Network / People
Agon Uka
Biography of this participant is not available.
Show more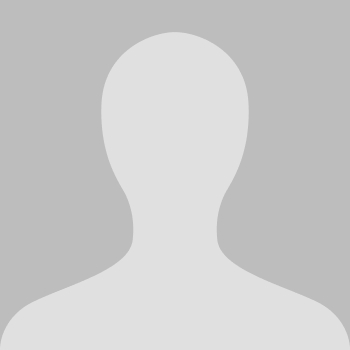 Participant in MIDPOINT programs:
Tutor / Lecturer in MIDPOINT programs:
Related projects:
Looking for Venera
Skopje. Airport. A taxi-driver DIMO (35) is waiting to get some passengers. ARTAN (30) approaches Dimo and ask to bring him to the border with Kosovo. They spend a great time together. Artan tells ...
Project detail