Network / People
Yassen Genadiev
Yassen Genadiev is a Bulgarian writer/director. He got his BA in Media Languages in 2007 and his MA in Theory and Techniques of Media Communication in 2010, both at the Catholic University in Milan. Later, in 2014 he completed a Directing MA at the Milan Film and Television School "Lucchino Visconti". His previous short films "Little Talks" (2014), "Shooting Star" (screenwriter, 2015) and "Prelude" (screenwriter, 2016) were screened and awarded at numerous festivals. His latest short film "Rules" is currently in the festival circuit. He is developing a feature film (From Space with Love).
Show more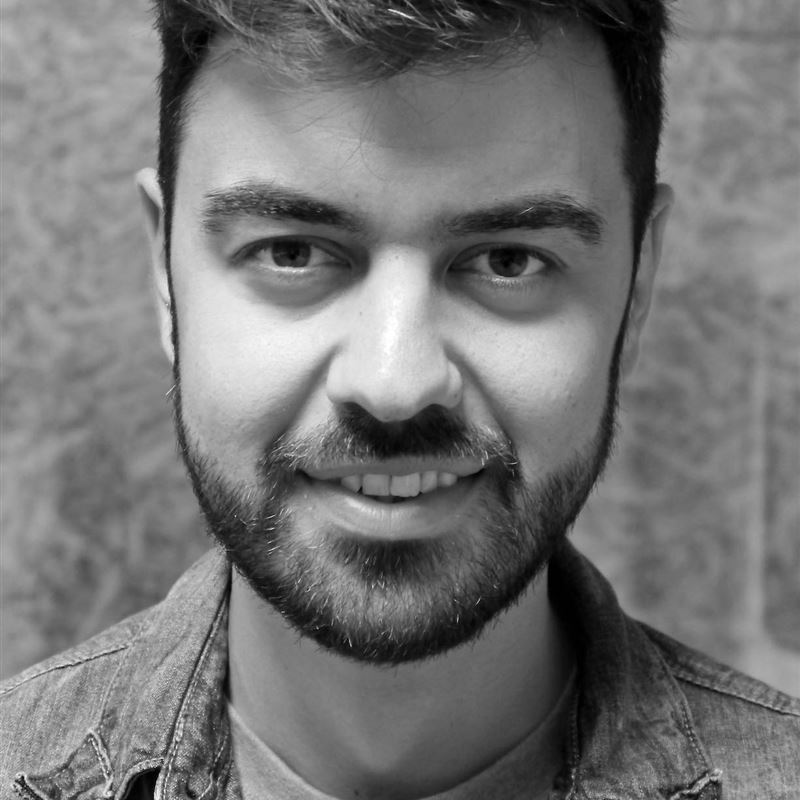 Participant in MIDPOINT programs:
Tutor / Lecturer in MIDPOINT programs:
Related projects:
From Space With Love
Bulgaria, 1990. ANGELINA (14) is smart, beautiful and has the unusual ability to heal people with her energy. She practises this esoteric activity at home, secretly from her father, ANTON (37), but ...
Project detail