Network / People
Gergana Stankova
Gergana Stankova holds a Master Degree in Journalism and PR from Sofia University. She accomplished a Master Program in Audiovisual Management /MEGA/, at Media Business School in Ronda, Spain in 2004 and was selected for participation at European Audiovisual Entrepreneurs /EAVE/ in 2013. For 7 years she worked for Boyana Film Studios. In 2006 Gergana set up Menclips, which has produced a number of films amongst which The Singing Shoes by Radoslav Spassov /Special Jury Prize "Silver George", Moscow 2016/, Radiogram by Rouzie Hasanova /just finished/, "Rules" a short by Yassen Genadiev, etc.
Show more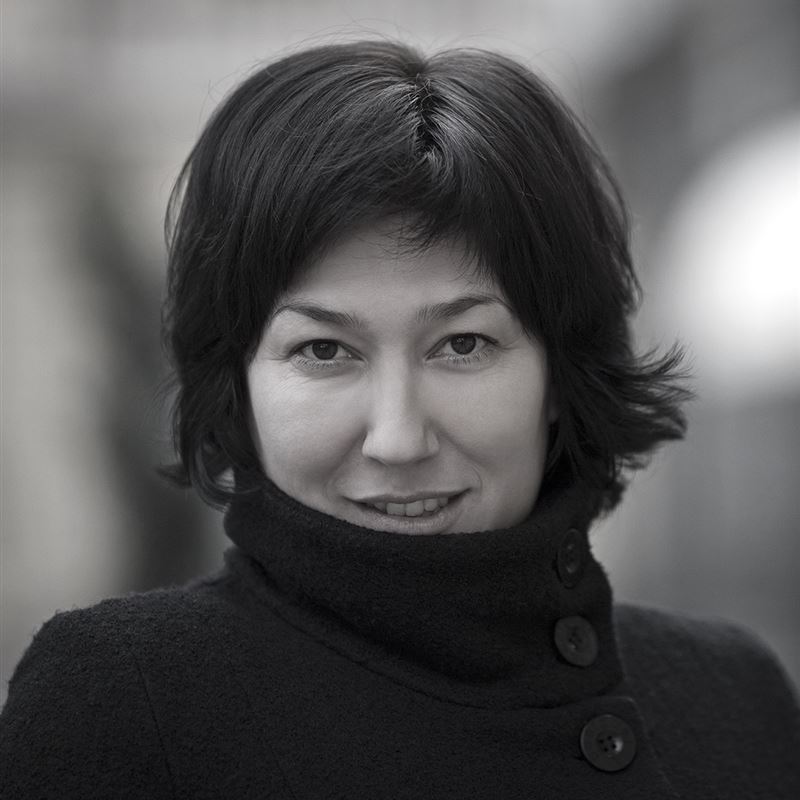 Participant in MIDPOINT programs:
Tutor / Lecturer in MIDPOINT programs:
Related projects:
From Space With Love
Bulgaria, 1990. ANGELINA (14) is smart, beautiful and has the unusual ability to heal people with her energy. She practises this esoteric activity at home, secretly from her father, ANTON (37), but ...
Project detail