Network / People
Viktoria Rampal Dzurenko
Viktoria is a film director, artist and film-making teacher with many
years of experience. She studied aesthetics and art education at
UKF in Nitra, film theory and film direction at VŠMU, Bratislava and film direction at FAMU in Prague. She finished her studies with the feature film Uncle Viktor. She shot several documentaries and many short films, and she is currently working on the preparation of her new feature film, A little cancer (Ráčik). As a film teacher, she works at Aeroškola, Free Cinema, CinEd and VOŠH. She has 15 years of teaching experience, teaching film-making, film acting, film history, documentaries and experimental film for children and youth and also for adults. She had completed film acting coaching in guidance of Iva Chubbuck, famous Hollywood acting coach. She is an active member of ASFAV.
Show more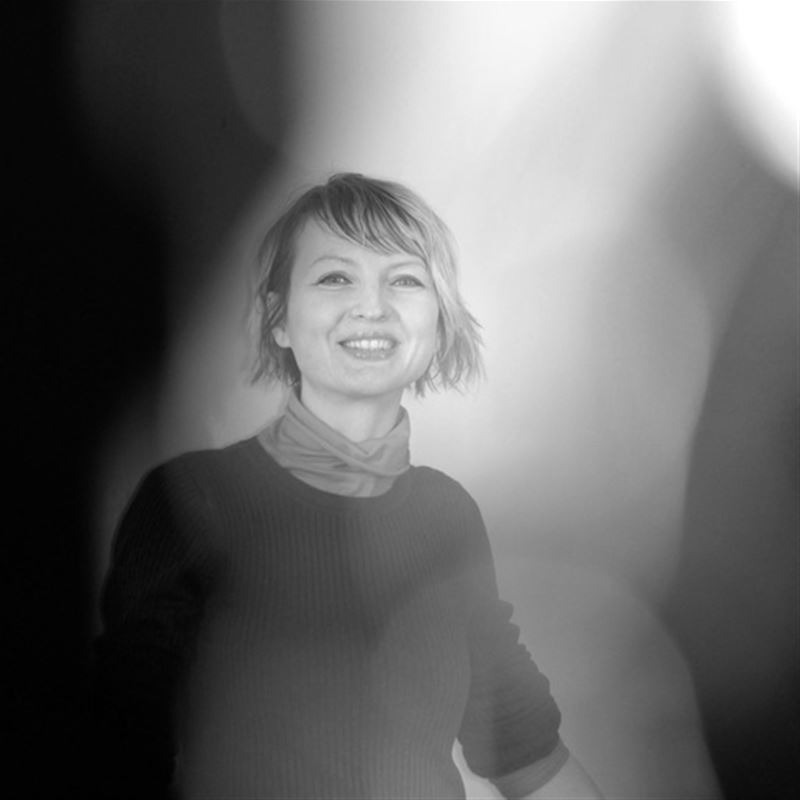 Participant in MIDPOINT programs:
Tutor / Lecturer in MIDPOINT programs:
Related projects:
Little cancer
Bony (32) still lives with and works for his reclusive father. He wants a girlfriend, but his unattractive appearance and bipolar disorder diagnosis make this problematic. When he meets striking ...
Project detail