Network / People
Veronika Stepanchuk
Veronika grew up in Zhytomyr, Ukraine and pursued her BA in Film Production at Kiev National University of Culture and Arts. After her BA she has spent a year living in the US, where she completed a filmmaking course at Houston University. At the moment she is in the process of finishing her MA degree in Feature Film Production with a specialization in European coproduction and film financing.
Show more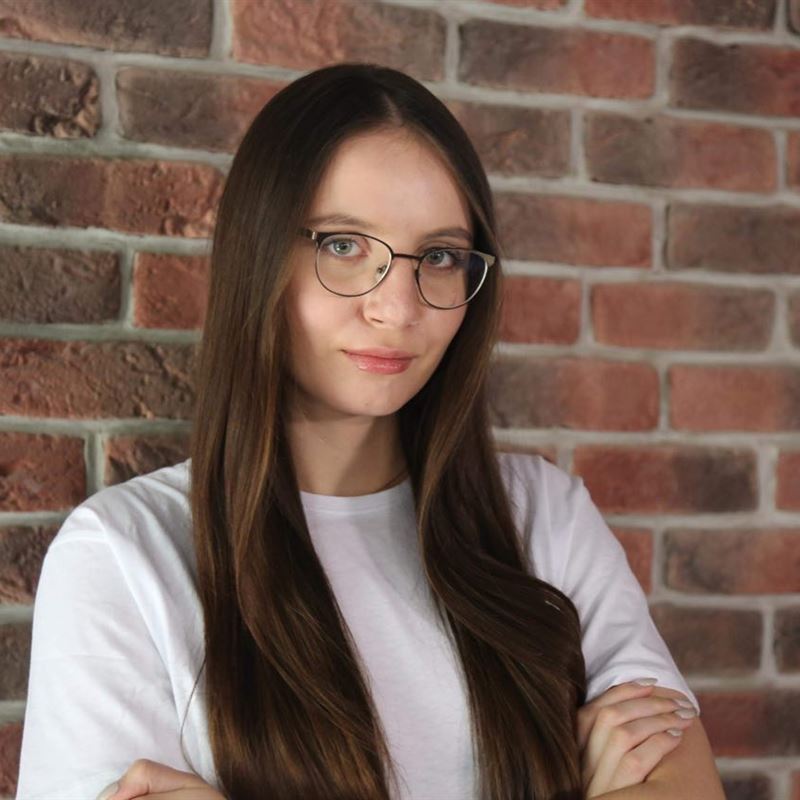 Participant in MIDPOINT programs:
Tutor / Lecturer in MIDPOINT programs:
Related projects:
How is Katia?
Anna, a 35-year-old paramedic, lives a modest Kyiv life with her 10-year old daughter Katia. One morning Anna receives a call: Katia has been hit by a car. Behind the wheel is Marina – the daughter ...
Project detail