Network / People
Tibor Buza
In 1988-1993 he studied Slovak language and literature in combination with history. In 1996-1998 he worked at the Slovak Radio in Košice, as director of regional studies. From 1998 to 2000 he worked as the editor-in-chief of News and Current Journalism of STV Bratislava. From 2000 to 2005, he was Executive Director of Radio Expres. Subsequently, until 2012, he was the director of the Markíza Television and News Center. From 2012 to 2018 he worked in RTVS as the Program director of STV. At this time he runs the production company Bproduction.
Show more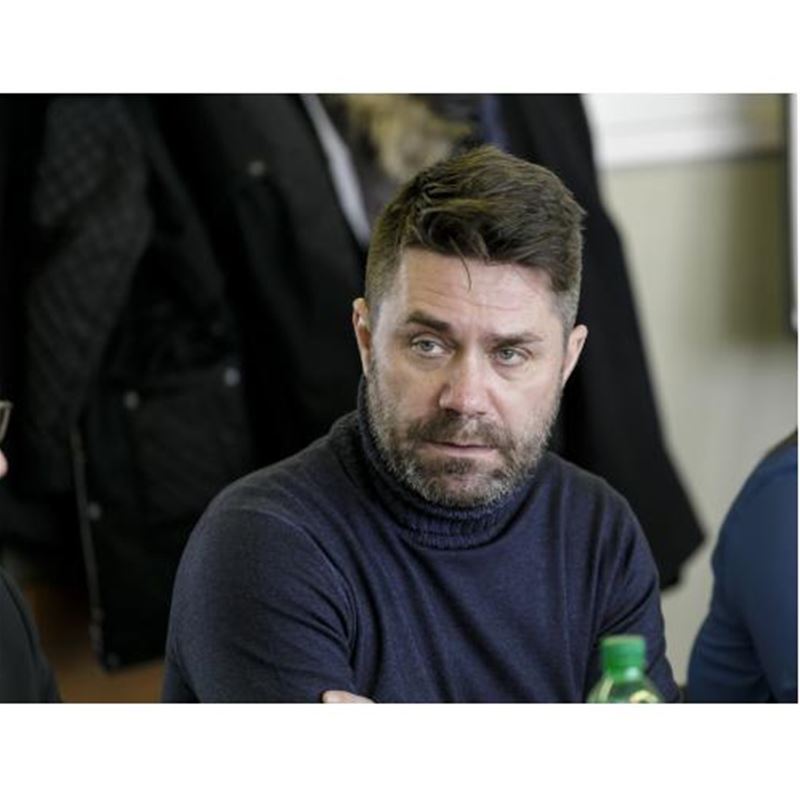 Participant in MIDPOINT programs:
Tutor / Lecturer in MIDPOINT programs:
Related projects:
The Castle
The protagonist, Oscar, is an archetypal homo corporatus who hosts the most popular TV show in the country. None of his viewers know that, in reality, Oscar is a desperately lonely man who longs to ...
Project detail