Network / People
Stanislav Danylyshyn
STANISLAV DANYLYSHYN born in West Ukraine in 1985. In 2002 he began studying at the National Technical University of Ukraine "Kiev Polytechnic Institute". In 2008 he got Master Diploma in International Business, and degree in physics and computer science. From 2006 to 2009 he worked at "Ogilvy & Mather" and "ING Group ". Founder and curator of Cinemaclub in Kiev. Since 2010 he has been studying film production at the German Film and Television Academy in Berlin (dffb). Stanislav Danylyshyn is co-founder of the Berlin based film production company Faktura Film.
Show more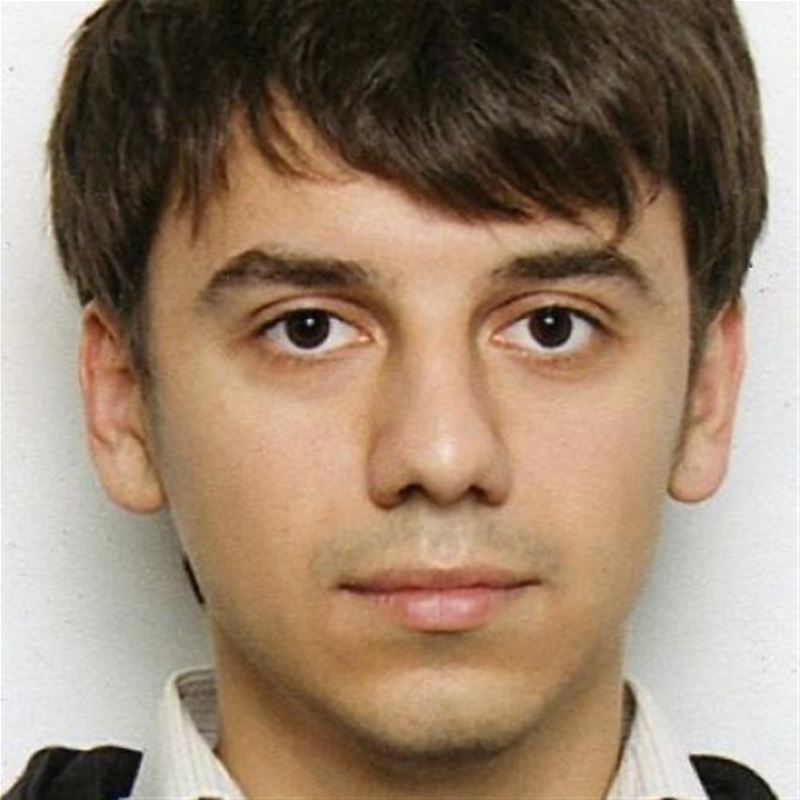 Participant in MIDPOINT programs:
Tutor / Lecturer in MIDPOINT programs:
Related projects:
Outside
An awkward teenager sets out on a journey with his father to witness his estranged granfather's last moments. His reasons for coming along with his father to his home village, a remote place in the ...
Project detail