Network / People
Selini Papageorgiou
Profession:
Writer, Director
Selini Papageorgiou was born in 1991 in Athens, Greece. She earned her Bachelor's degree in Film Studies in Aristotle's University of Thessaloniki in 2014. During her studies in Thessaloniki she travelled to Paris as an Erasmus student where she also studied Film in université Paris 8 Vincennes Saint-Denis . When she returned to Athens, in 2015, she started working as Second Assistant Director for a famous Greek television series Tamam. As the years went by she continued working in Greek television Series and Short Films in positions like First Assistant Director, Script Supervisor and Assistant Editor. Between the years 2015-2021 she has written and directed three short films. In 2020, she won the first prize in a Greek screenwriting contest for her very first feature film. During the year 2021 she is working in the scriptwriting team of a successful series of the National Television named Orkos.
Show more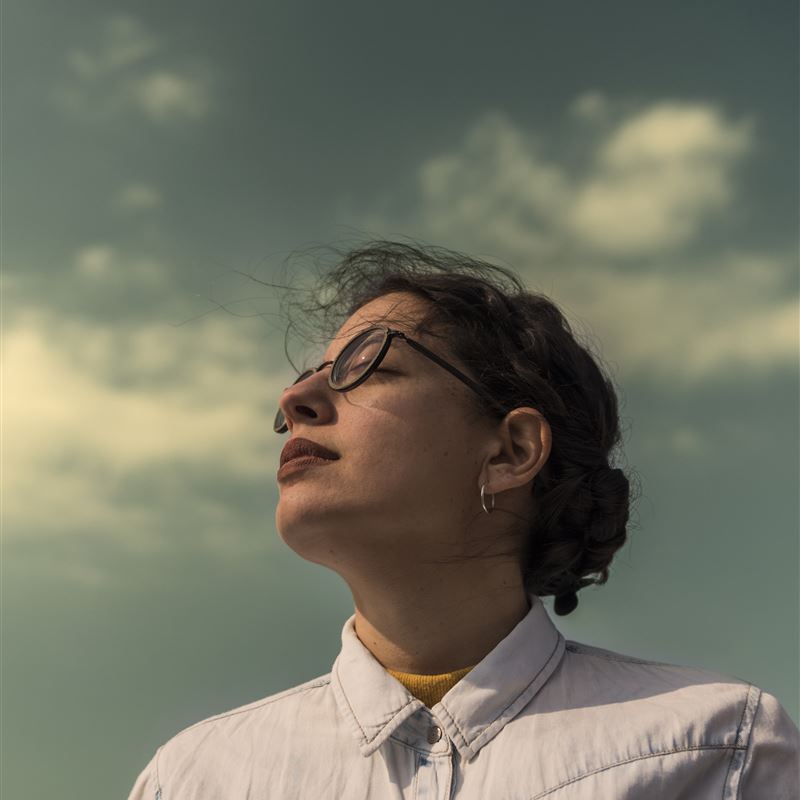 Participant in MIDPOINT programs:
Tutor / Lecturer in MIDPOINT programs:
Related projects:
Paperplanes
Nefeli (30), still living with her parents, is devastated to find out of their divorce. She decides to run away and accidentally bumps into a stranger, Harry (30), who's enjoying a beer before ...
Project detail