Network / People
Iro Aidoni
Iro Aidoni has studied at the Film Faculty of Aristotle University of Thessaloniki. She has worked as a producer with the directors, Lida Vartziotis and Dimitris Tsakaleas in the short film Yawth (2018) which has traveled and awarded in over 30 festivals around the world. Her second short, Sad Girl Weekend, had its world premiere at the 25th Sarajevo Film Festival and participated at 55th Karlovy Vary: Future Frames, Trieste IFF, Drama IFF - honored with two awards. Her most recent work, Literal Legend had its International premiere at the Cairo IFF. She has been working for Marni Films since 2019 as a production coordinator and associate producer in many short projects such as Escaping the Fragile Planet by T. Tsimbinis, Madonna F64.0 by Stavros Markoulakis, Sevarambes by George Kontos etc.
Show more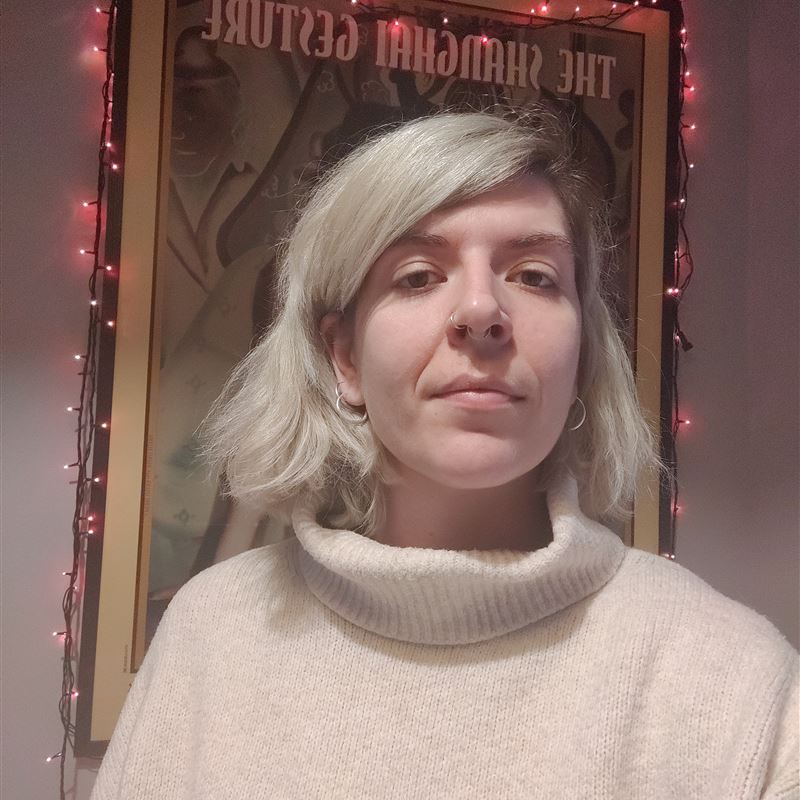 Participant in MIDPOINT programs:
Tutor / Lecturer in MIDPOINT programs:
Related projects:
Paperplanes
Nefeli (30), still living with her parents, is devastated to find out of their divorce. She decides to run away and accidentally bumps into a stranger, Harry (30), who's enjoying a beer before ...
Project detail