Network / People
Rastislav Sestak
Profession:
Producer
Producer
Ako majiteľ a konateľ produkčnej a kreatívnej spoločnosti D.N.A., s.r.o. sa osobne podieľa na kreatívnom vývoji a aj na samotnej realizácii projektov. Do jeho portfólia patrí pätica celovečerných filmov (Démoni, Marhuľový ostrov, Zlo, Anjeli a Čistič), dvojica krátkometrážnych titulov (Darkroom, voiceS) a viacero úspešných televíznych seriálov (Najväčšie kriminálne prípady Slovenska, 112, Mesto tieňov, Kriminálka Anděl, Odsúdené, Dr. Ludsky, Mordparta, Za sklom...)
Show more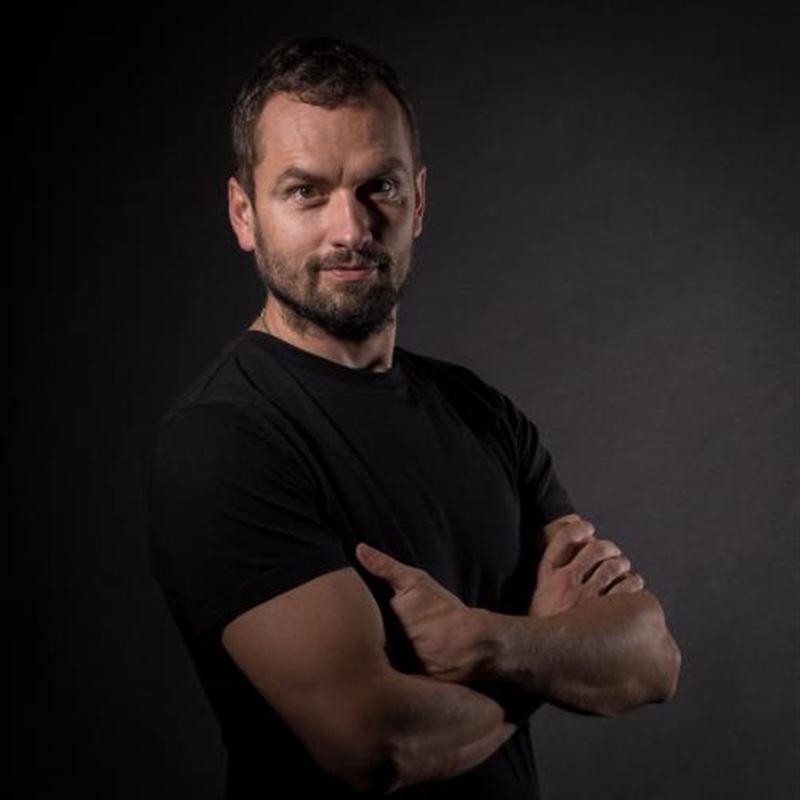 Participant in MIDPOINT programs:
Tutor / Lecturer in MIDPOINT programs:
Related projects:
Emil
Štyridsiatnik Emil pracuje ako obradník v krematóriu a jeho uhundraný jednotvárny život naruší až diagnóza rakoviny. Spolu s ňou mu do života vstúpia nielen nové podnety, ale aj sused Igor, ktorému ...
Project detail
Message
On April 7, 1944, Alfred Wetzler accomplished some- thing inconceivable – along with his younger fellow pris- oner Val Rosenberg he escaped from the highly-guard- ed camp of death Auschwitz-Birkenau. ...
Project detail