Network / People
Petr Koubek
Petr Koubek is a passionate observer, reader, and motorcyclist. He is FAMU scriptwriting department graduate. He took part in several short student films Leshy, Holčička, která neplakala, Smyčka. Outside of school, he was writing for a couple of TV series for Czech Television Lynč, The Manor House, Národní klenoty and TV Nova Ulice, Dáma a Král and a number of commercials. Right now he is developing horror series The Different with international writers room for Bionaut production company.
Show more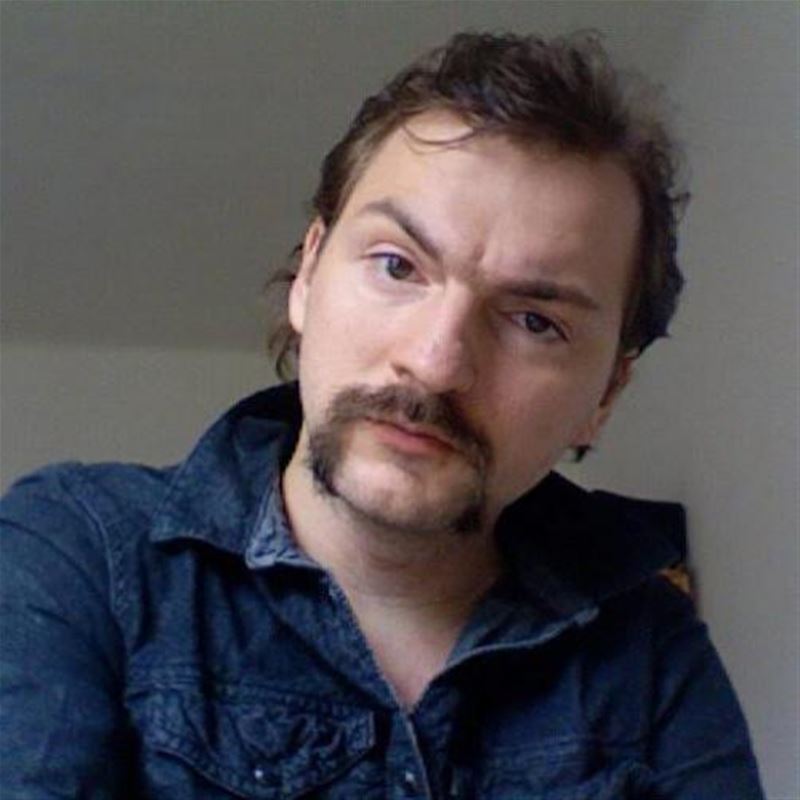 Participant in MIDPOINT programs:
Tutor / Lecturer in MIDPOINT programs:
Related projects:
The Conveyors
We all have our worlds. Together we have to build a new one. Conveyors are a drama about relationships. How are relationships consciously or unconsciously affected by us, our closest people or our ...
Project detail