Network / People
Alexandra Moravcikova
Biography of this participant is not available.
Show more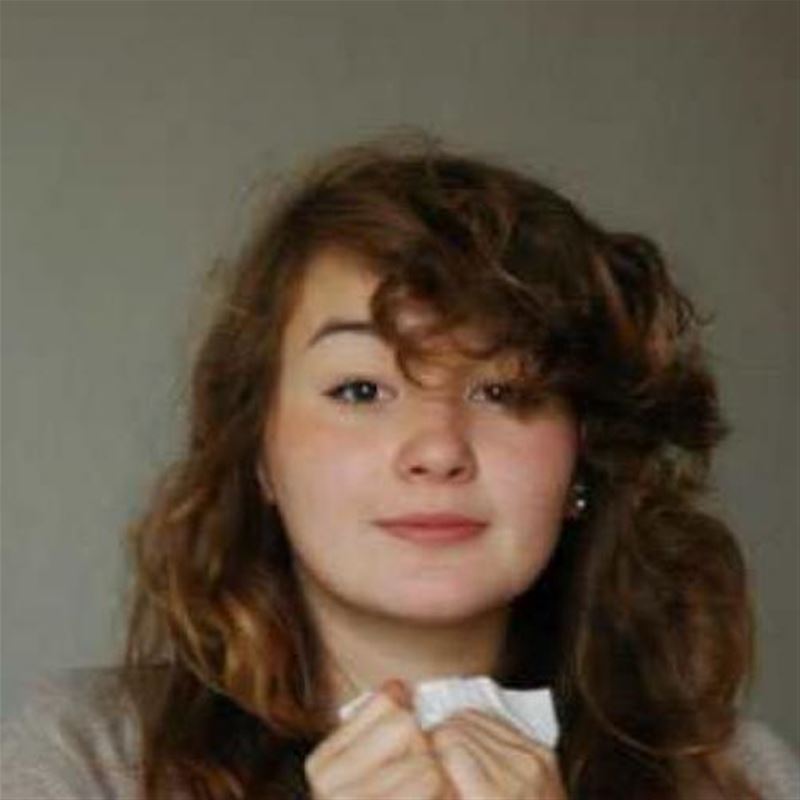 Participant in MIDPOINT programs:
Tutor / Lecturer in MIDPOINT programs:
Related projects:
The Conveyors
We all have our worlds. Together we have to build a new one. Conveyors are a drama about relationships. How are relationships consciously or unconsciously affected by us, our closest people or our ...
Project detail