Network / People
Panos Iosifelis
Panagiotis Iosifelis is a Thessaloniki based screenwriter. He is Associate Professor in Screenwriting and the Head of the School of Film, Faculty of Fine Arts, Aristotle University of Thessaloniki. He also teaches screenwriting in two Creative Writing Master Degree Programs. His work includes several feature and short films'scripts, documentaries and approximately fifty (50) TV episodes in all the major broadcasts in Greece - most of them in crime series. He is a member of Greek Writers Guild and member of the Greek Film Academy.
Show more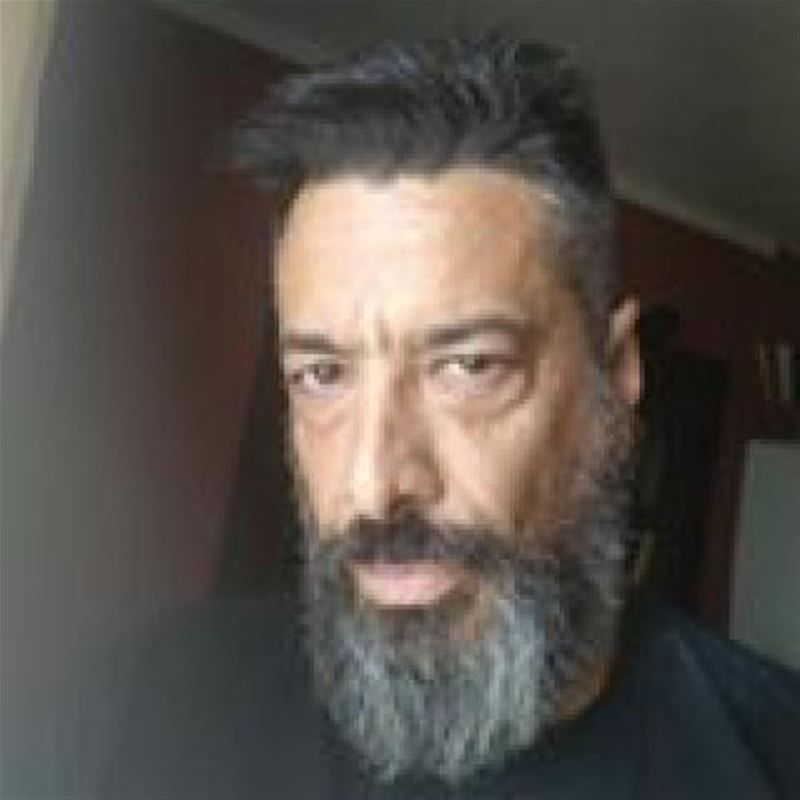 Participant in MIDPOINT programs:
Tutor / Lecturer in MIDPOINT programs:
Related projects:
Paradise
Twelve years ago PETER's wife, ALICE, was murdered in a Greek island. He was accused for the murder, expelled to Britain and convicted. Now, twelve years later, he returns to the island in an ...
Project detail