Network / People
Lambis Charalampidis
Lambis Haralampidis is a well known producer and editor in Greece. He studied film directing in Hatzikou film school and has been working as a producer and editor since. He works on TV and cinema productions.
Show more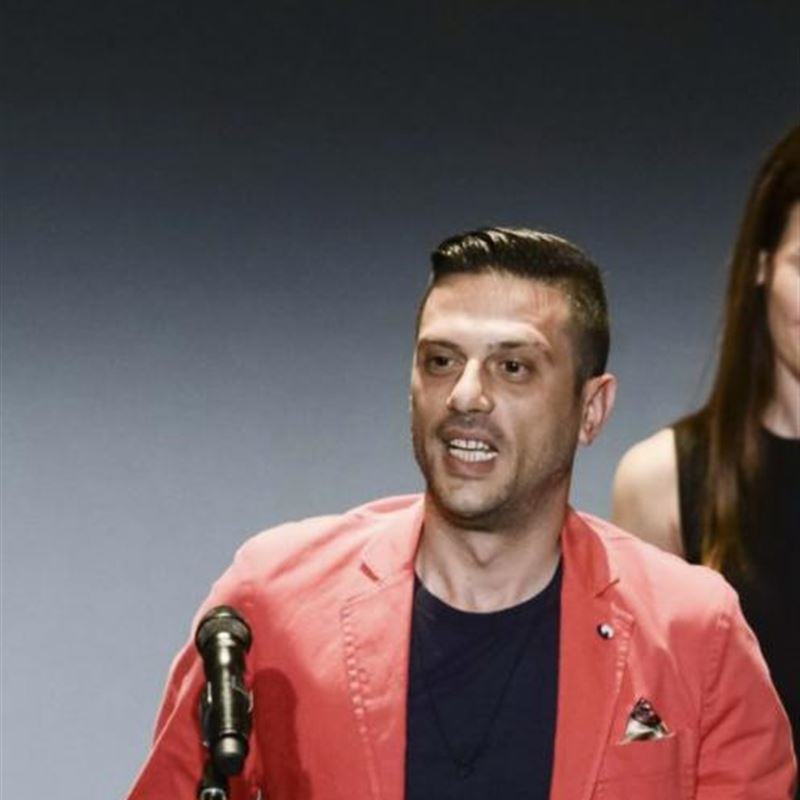 Participant in MIDPOINT programs:
Tutor / Lecturer in MIDPOINT programs:
Related projects:
Paradise
Twelve years ago PETER's wife, ALICE, was murdered in a Greek island. He was accused for the murder, expelled to Britain and convicted. Now, twelve years later, he returns to the island in an ...
Project detail