Network / People
Nina Caminski Jazadziska
Nina Caminski Jazadziska is a film professional born in Skopje in 1976, employed at Kaval Film Production Company. Currently working as a Film, TV producer and Production coordinator. Member of "Film Professionals Association of Macedonia". Her film career is consisted of number of film projects.
Show more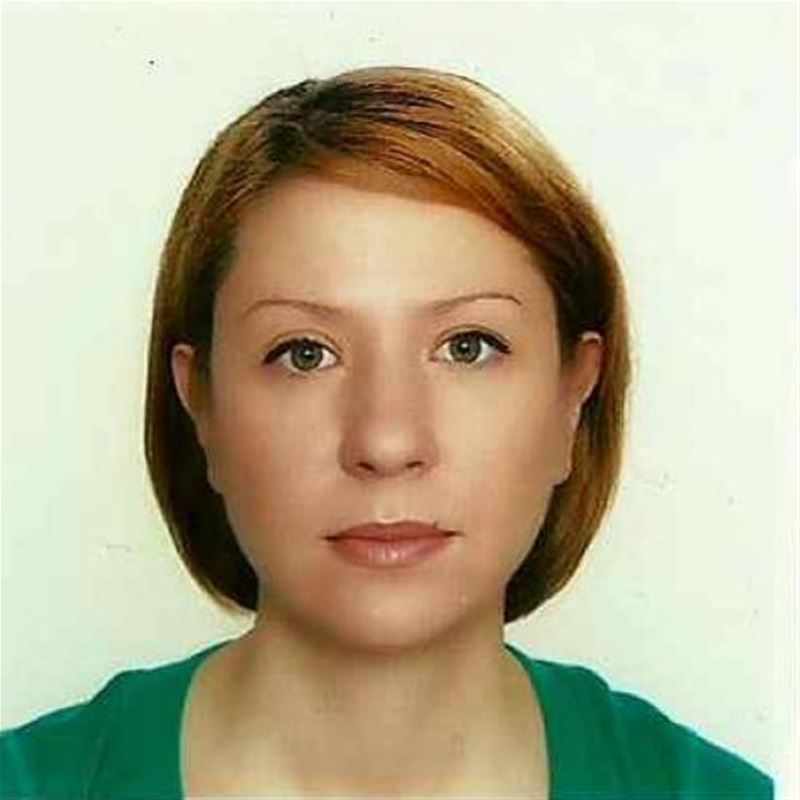 Participant in MIDPOINT programs:
Tutor / Lecturer in MIDPOINT programs:
Related projects:
Shame
In a small town in Macedonia surrounded by high mountains and abundant natural beauties, lives Neda with her fourteen years old son Angel. Life hasn't been generous to her, but Neda is a fighter and ...
Project detail