Network / People
Monika Kristlova
Profession:
Producer
Producer
While still a student at Prague's Film Academy, Monika worked as a head of production in Cinemasound, the largest Czech sound studios at that time. In 1996, she became the director of Dawson prod. The first film she produced was a short film by Martin Krejčí - Below the Threshold. Film was premiered at the Rotterdam IFF in 2000. Their next project, a short film Fricassee, was selected for the Director's Fortnight in Cannes 2003. In 2005, Monika participated in the ACE program for producers with the feature film 3 Seasons in Hell (by Tomáš Mašín). Film earned 11 nominations and 3 awards at the Czech National Film Awards (Czech Lions).
Show more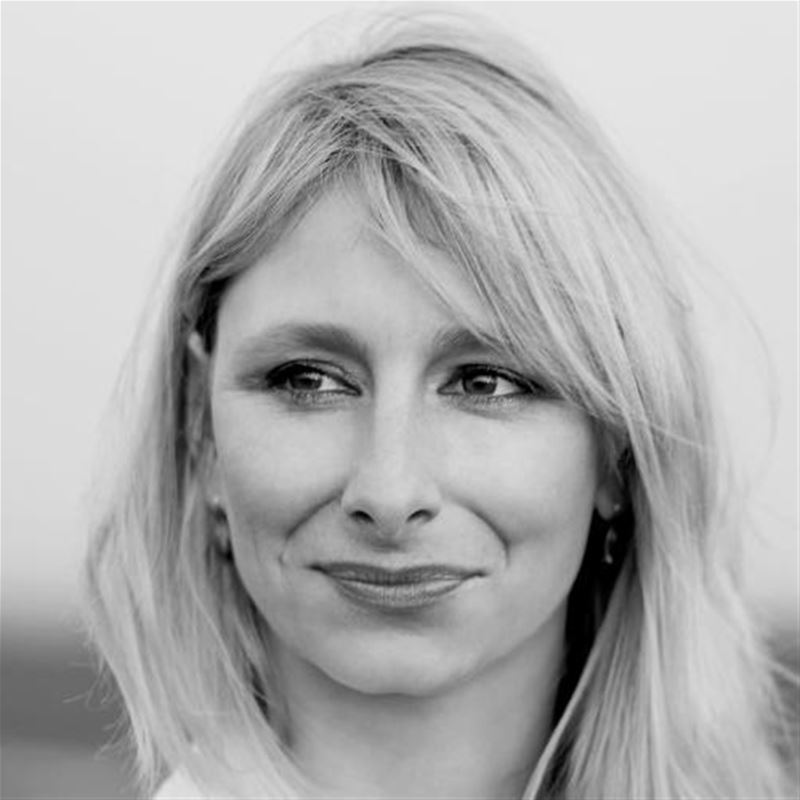 Participant in MIDPOINT programs:
Tutor / Lecturer in MIDPOINT programs:
Related projects:
On the Roof
Yang, a young Asian man, homeless and jobless, finds his way into the good graces of the 75 year old, Rehtaf, who teaches him chess, helps him learn to read, and aids him in a search for love. All ...
Project detail
Very Short Waves
Czechoslovakia 1968. The police brutally break up a student march, but it is clear that the ice is beginning to thaw in totalitarian Czechoslovakia. Tomas, 30, is the son of political prisoners. ...
Project detail