Network / People
Miroslav Novak
Miroslav Novak is the current consultant and producer in Andrea Culkova's projects. He gained valuable experience over the course of the filming of SUGAR BLUES, a challenging, international project which took form over the course of several years. In 2017 he completed his second full-length film as a producer, H*ART ON. Following the film's release, Miroslav coordinated the film's distribution in theatres. Together with Viktoria Hozzova he is also the producer of Culkova's most recent endeavors, THE FRAGILE BEAUTY OF MASCULINITY (feature fiction) and THE MAGIC CARPET (feature documentary about the biggest carpet in the world). Miroslav is the actual head of DURACFILM production.
Show more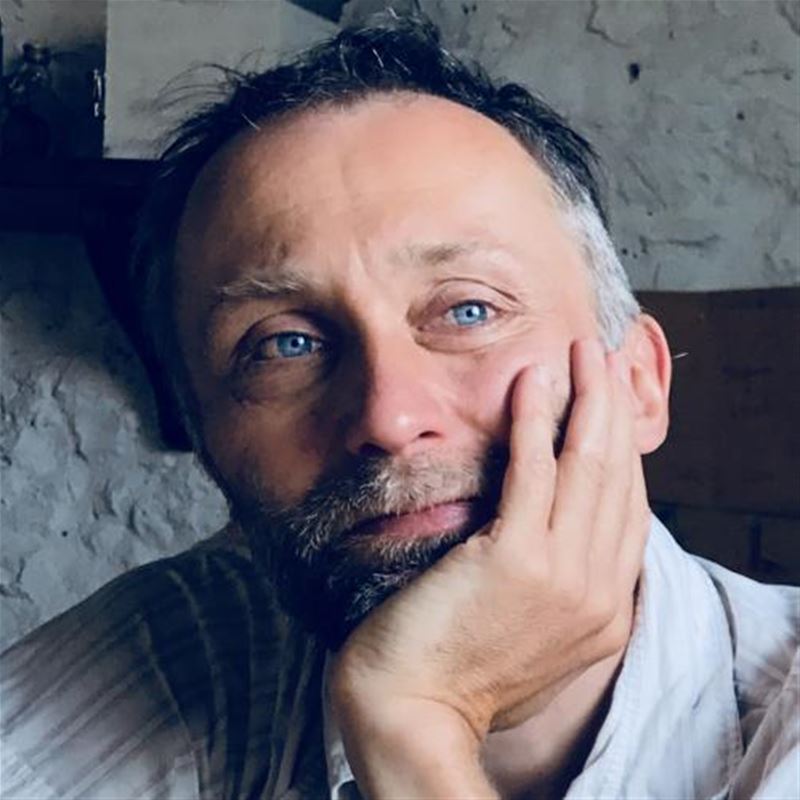 Participant in MIDPOINT programs:
Tutor / Lecturer in MIDPOINT programs:
Related projects:
The Fragile Beauty of Masculinity
Adam and Iva have been together for over 15 years, married, with two teenage girls. Everything in their lives would be just ordinary if Adam wasn't craving to satisfy his thirst for adrenaline so ...
Project detail