Network / People
Michaela Pnacekova
An interactive creator and producer originally from Slovakia. In her previous career, she wrote and translated plays, she was a visiting scholar at the University of Toronto and she graduated in sociolinguistics and theatre studies.Her play NOTES ON THE DOLL'S HOUSE won the Czech Golden Frog Award for the best play with female driven subject. After she moved to Germany, she worked for Berlinale European Film Market, FilmFestival Cottbus, achtung berlin, NISI MASA. Since 2016 she's the head of Kloos&Co Ost in Leipzig where she creates and produces interactive content as well as documentaries.
Show more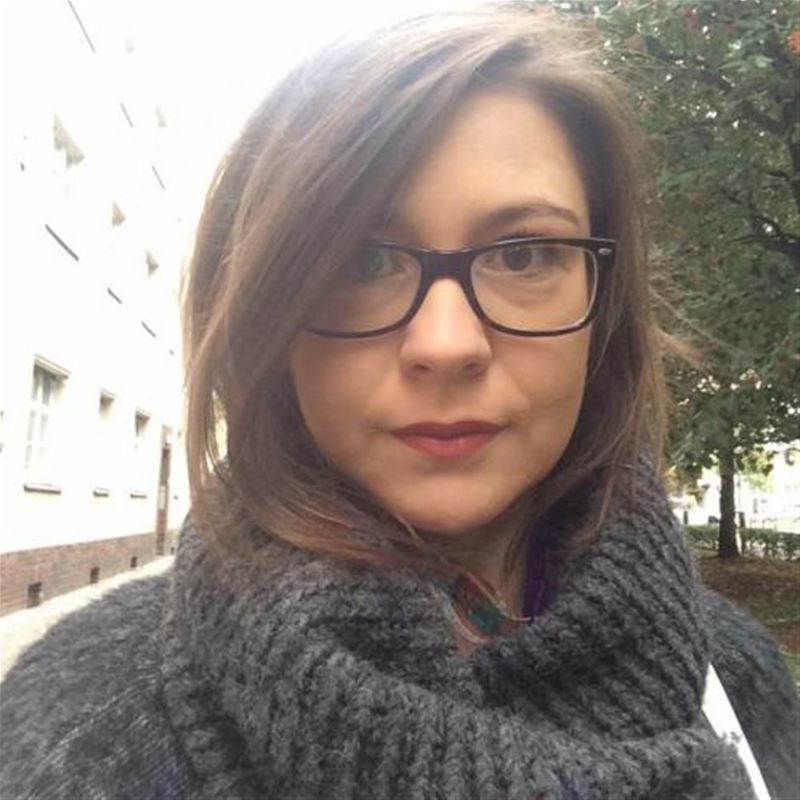 Participant in MIDPOINT programs:
Tutor / Lecturer in MIDPOINT programs:
Related projects:
Playgirl
SASHA, a 20-year-old Serbian streetwise girl, decides to go to Berlin and get her missing father back to her family in Belgrade. Meanwhile, MARLENE, a mid-30 romantic sociopath is living a Berlin ...
Project detail