Network / People
Marijana Verhoef
Marijana Verhoef is a Berlin based writer, director and story editor. Graduated in Dramaturgy at the Faculty of Dramatic Arts in Belgrade and finalized her traineeship as a Story Editor at TorinoFilmLab. Her feature and short length plays premiered at numerous theatres such as Düsseldorfer Schauspielhaus, Augsburg Theater and Maxim Gorki Theater. Verhoef is currently studying film directing at German Film and Television Academy in Berlin.
Show more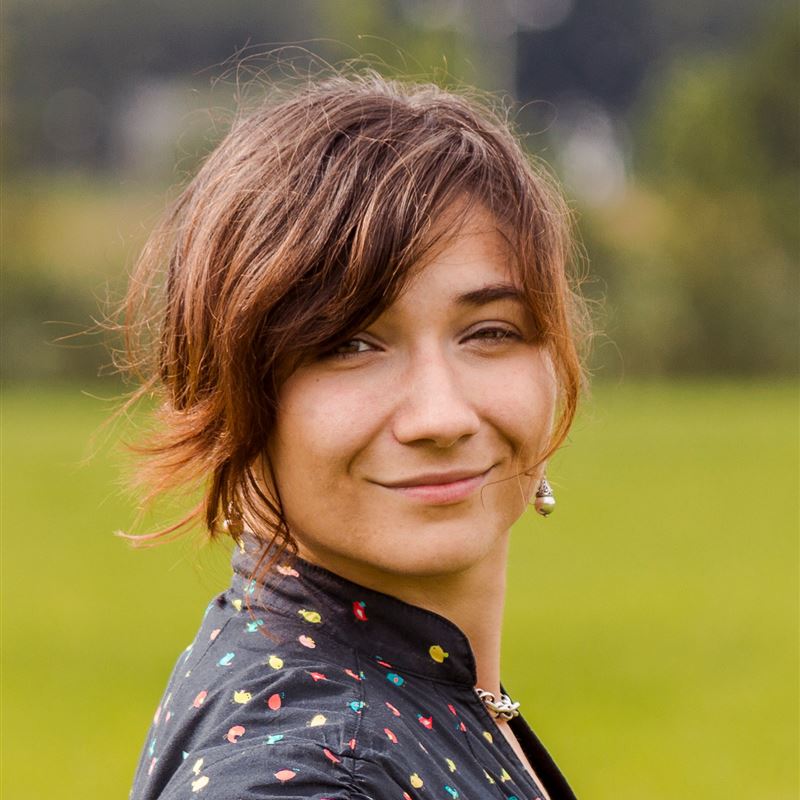 Participant in MIDPOINT programs:
Tutor / Lecturer in MIDPOINT programs:
Related projects:
Playgirl
SASHA, a 20-year-old Serbian streetwise girl, decides to go to Berlin and get her missing father back to her family in Belgrade. Meanwhile, MARLENE, a mid-30 romantic sociopath is living a Berlin ...
Project detail