Network / People
Magdalena Bittnerova
Biography of this participant is not available.
Show more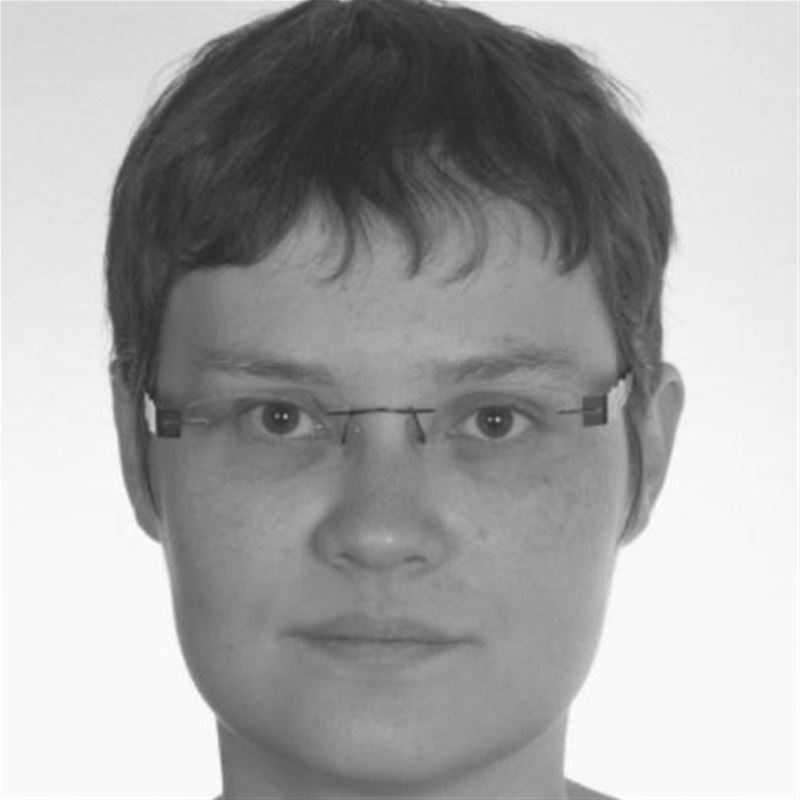 Participant in MIDPOINT programs:
Tutor / Lecturer in MIDPOINT programs:
Related projects:
Bloody Easter
Jirka is thirteen years old and suffers from serious heart disease. His parents decide to move to a small spa town in Czech borderland soon after the end of the World War II. They hope this helps ...
Project detail