Network / People
Luka Djikanovic
Luka was born in Podgorica, Montenegro. There he obtained Bachelor degree in Economics and moved to Prague, Czech Republic, to continue with his education. At Charles University he finished the Master programme in international economics and political studies, before enrolling into FAMU – film academy in Prague. He studied editing for three years and then did Master studies in directing. In his portfolio as an editor there are many short movies as well as one feature (Fiona Ziegler: Lost in Paradise, 2021). As a director he was mostly involved into short fiction with his last movie 'Boiling' (Czech-Montenegro, 2022) being his graduation film in FAMU. He was also involved in writing almost all screenplays for his movies. Currently, he is working on a feature documentary about the Czech Paralympic hockey team, which is in its post-production phase.
Show more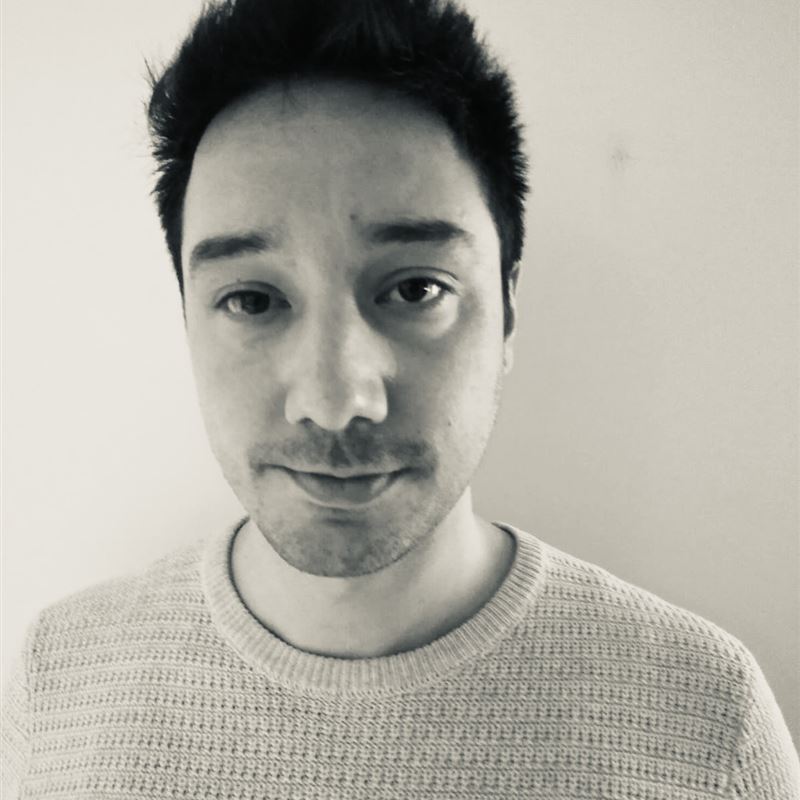 Participant in MIDPOINT programs:
Tutor / Lecturer in MIDPOINT programs:
Related projects:
Palace of Worries
The founding of the distillery makes the FASSBINDs become Europe's leading booze-producers. The fortune made with booze leads its owner G. Fassbind to build a hotel, its name: "Terrace-Palace". And ...
Project detail