Network / People
Laura Vrubliauskaite
Laura Vrubliauskaite is a young professional producer with skills in marketing and teamwork, a solid background in film production and extensive knowledge of the industry. On 2018 she finished bachelor studies of Film Production at Lithuanian Academy of Music and Theatre. She has produced 8 short films that, are still traveling through festivals. On 2017 she coordinated documentary film workshop – "NordBaltic Incubator'17". Also, she organized international students festival "SOBLE Film Festival. Burn After Showing". In a film production she acquired varios roles and gained experiences, such as production manager, coordinator, casting director, catering. She combines these positions by working as a freelance worker. Also, she continues to improve her management skills in Erasmus+ training courses.
Show more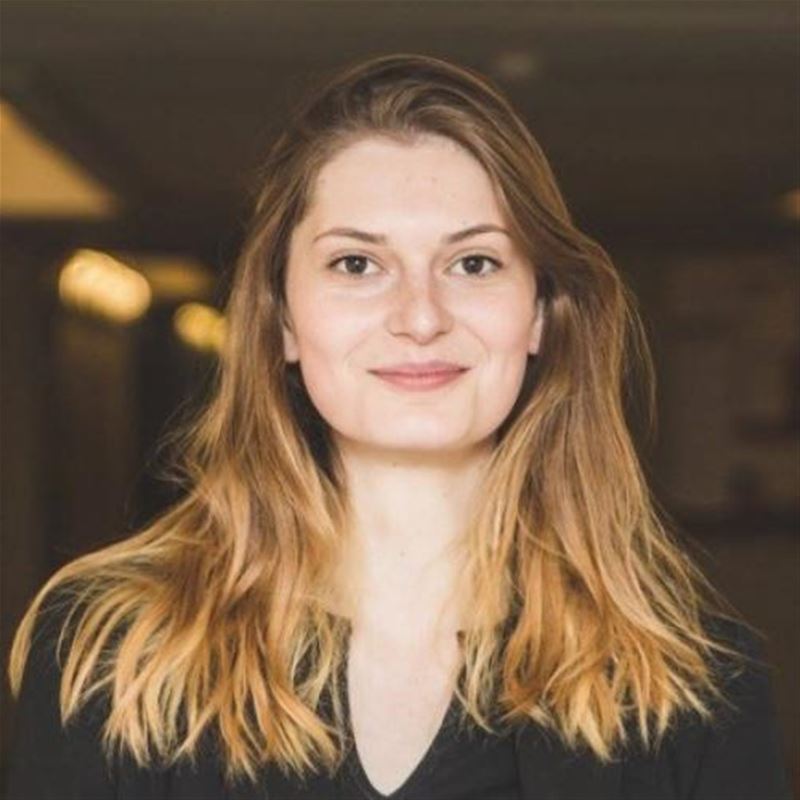 Participant in MIDPOINT programs:
Tutor / Lecturer in MIDPOINT programs:
Related projects:
Switch on the Light
A wealthy 40 years old narcissistic man starts loosing his sight, so after the doctor's confirmation, that soon he will become completely blind, he at any price decides to memorise every single ...
Project detail