Network / People
Laura Tamosiunaite
Laura Tamosiunaite Sakaliene was born in 1981 in Vilnius, in the family of musicians. Laura's first close meeting with cinema took place in 2004 in Paris, where she studied audiovisual production and basics of production, while working in the production of documentary films and TV series. In 2012, she became a graduate of Mega Plus Media Business School International Master's program for producers in Europe. For eight years, she has worked as a producer of audiovisual projects. Last year, she graduated from the Lithuanian Academy of Music and Theatre with a Master's degree in film directing. Right now Laura's two short films are travelling internationally and she is developing one feature length fiction film, written by the same Lithuanian novelist Jaroslav Melnik, as her previous movie "Visiting God".
Show more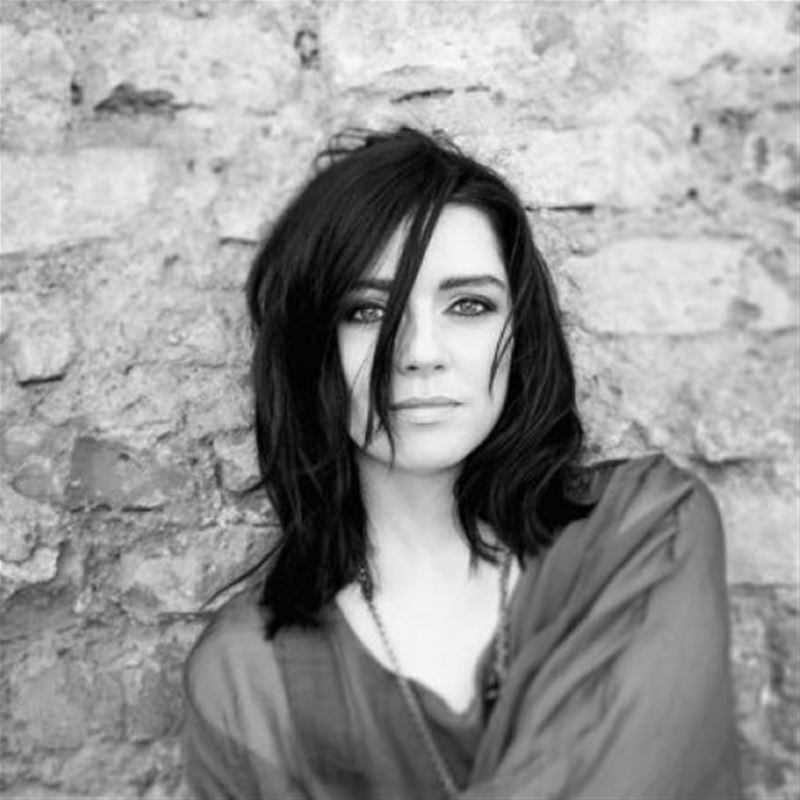 Participant in MIDPOINT programs:
Tutor / Lecturer in MIDPOINT programs:
Related projects:
Switch on the Light
A wealthy 40 years old narcissistic man starts loosing his sight, so after the doctor's confirmation, that soon he will become completely blind, he at any price decides to memorise every single ...
Project detail