Network / People
Jan Tesitel
Profession:
Director
Writer
Director
Jan Těšitel is a graduate of Prague's FAMU directing department. During his studies, he shot a short film "People Involved", which was nominated for the Best Student film at the Czech Lion awards (2010). His first feature film "David" (2015) premiered in the Forum of Independents competition at Karlovy Vary film festival and also competed in Motreal. He is currently in development stage of his second feature film "Plague" (written by Milada Těšitelová), produced by Sirena Films. He also works as a director on numerous programs for Czech television, as well as a commercial director.
Show more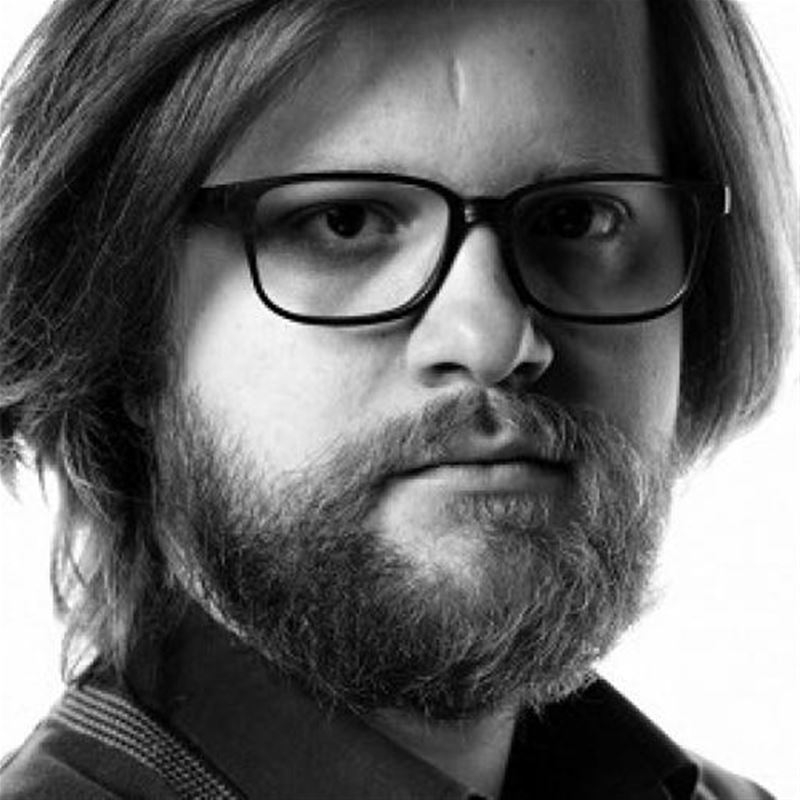 Participant in MIDPOINT programs:
Tutor / Lecturer in MIDPOINT programs:
Related projects:
Willows
THE WILLOWS are immortal beings who look just like regular people but spend their days indulging in mind numbing decadence. They prey off of human suffering, sucking in people's souls, all while ...
Project detail