Network / People
Jakub Kostal
Profession:
Producer
Producer
Jakub Košťál is a Prague-based producer specialising in movie and advertising industry. Having extensive experience from years of working for Czech TV is of use when handling the usual rigours of your day to day media production. His calm but strong attitude combined with exceptional talent for people management and crisis solution comes from his participation in numerous ambitious projects. These qualities are met with an eye for detail and out of the box thinking he uses while managing his production company k-pictures, which also has some outstanding achievements under it's belt already - ranging from TV commercials to independent shorts.
Show more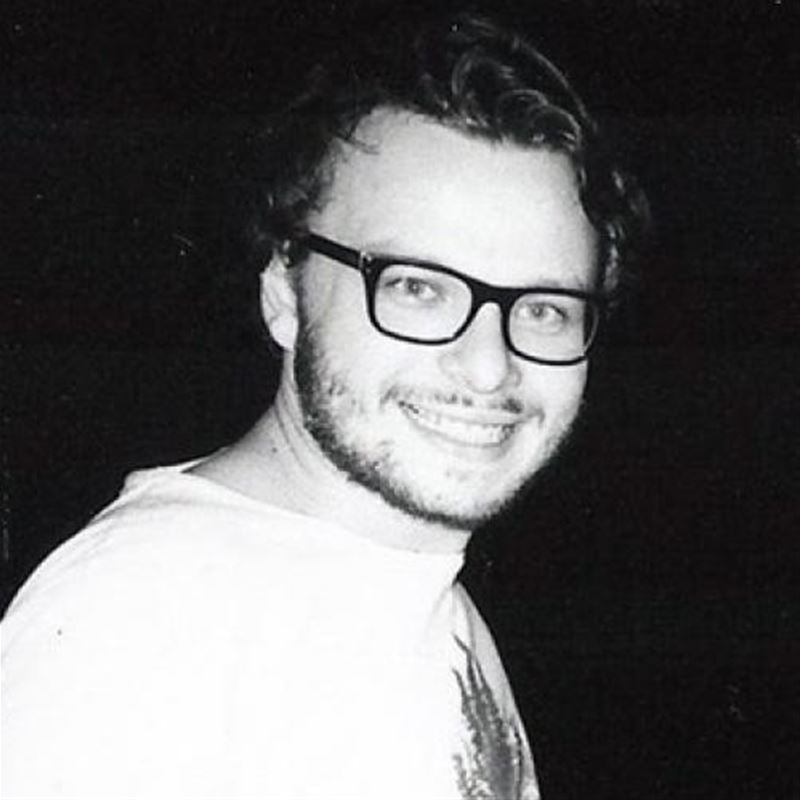 Participant in MIDPOINT programs:
Tutor / Lecturer in MIDPOINT programs:
Related projects:
After school
SHORT FILM PROJECT After a long time abroad, twenty-year-old Maky with her girlfriend Viki come home to visit Maky's parents. The family live in a house in the country near a small town and both ...
Project detail