Network / People
Danae Spathara
Danae Spathara has a BA degree in Theatre Studies (Athens Kapodistrian University – was rewarded with achievement State Scholarship) and an MA degree in Film & Television Production (University of Bristol). Additionally, she attended a one year course in journalism, she holds Sorbonne II in literature and a Diploma in Digital Marketing (Alba Business School). Since 2002 she has produced many projects. She started her career as an event producer for big scale international and local artistic & corporate events. In 2010 moved to commercial and video production industry producing numerous TVCs, digital videos and documentaries. She has been awarded several times with video production awards both in Greek and international festivals and participated as a jury member in the most high profile Greek communication festival which rewards creativity. She has also been tutoring in ANT1 Media School Adults' Educational Program for TV & Video Production course. In 2019 she moved to Heretic as Film Producer.
Show more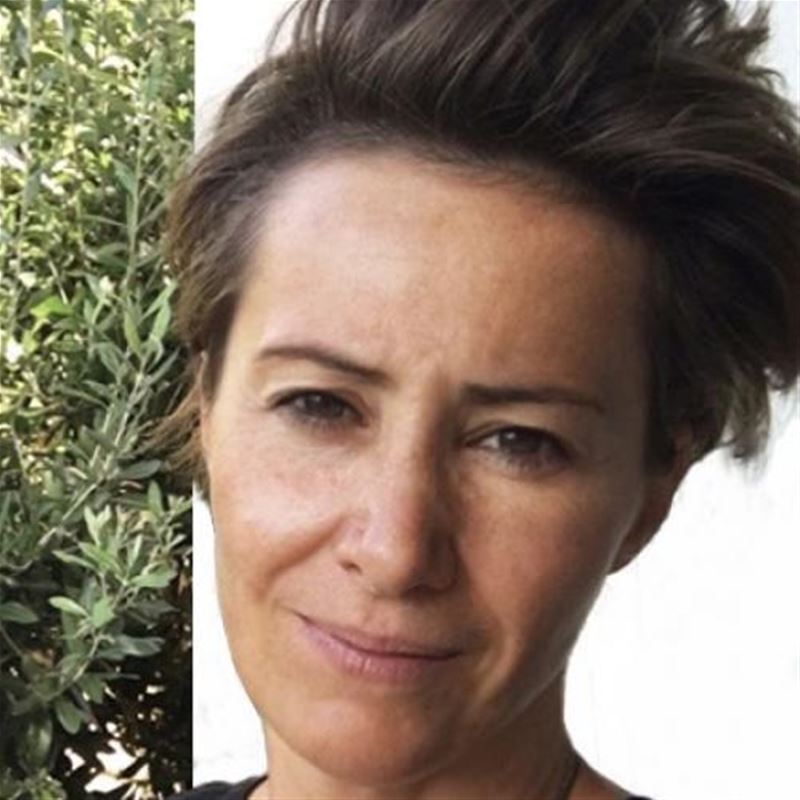 Participant in MIDPOINT programs:
Tutor / Lecturer in MIDPOINT programs:
Related projects:
Kyuka - Journeying to the moon through the endless sea
A single father and his two mischievous adult twins go with the family sailboat for their yearly summer holidays; an opportunity to take care of their fragmented relationship which lacks mutual ...
Project detail