Network / People
Constantinos Nikiforou
Constantinos Nikiforou was born in 1976, in Nicosia, Cyprus. Having graduated from university in 2001, he remained in London until 2010, working as a producer and was involved in the production of feature films. Meanwhile, between 2003 and 2005 he has worked for the Italian Television as a documentary producer. He has produced and directed documentaries and short and feature films. Upon his return to Cyprus in 2010 he has collaborated with the BBC, SVT, Arte, ZDF, ARD and many more, in the production services of films and documentaries. He has a wide experience in Script Analysis, IP Acquisition, Packaging, Marketing & Target Audiences, Budget Accounting and Finance, Pre-Sales & Distribution, Tax Issues, Multi Project Development, Development and Production Legal Issues. He is a member if the 'Directors Guilt of Cyprus' and his production company, is Caretta Films. His co-production with North Macedonia Snow White Dies at the end, was screened in Slamdance earlier this year.
Show more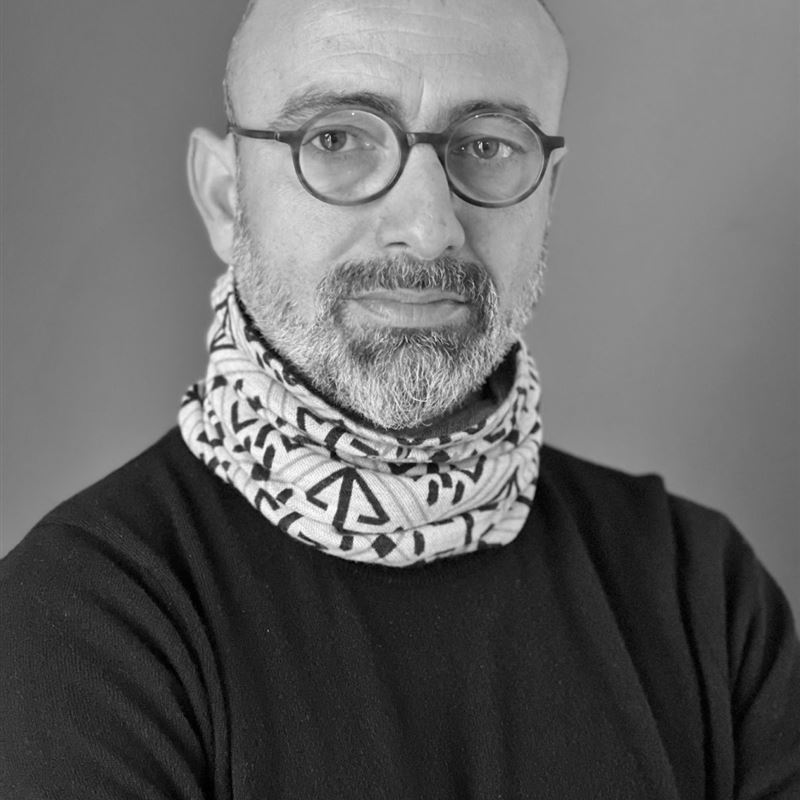 Participant in MIDPOINT programs:
Tutor / Lecturer in MIDPOINT programs:
Related projects:
Excavators
Klió is on summer holiday back home in Cyprus, when the remains of her grandmother Melpo—who has been missing since the Turkish invasion that divided the island in 1974—are unexpectedly exhumed. ...
Project detail