Network / People
Beste Yamalıoglu
Graduated from Bogazici University philosophy. During her undergradute program she completed a film certificate program given by the university. In the meantime, she attended short film production and photography workshops. She writes cinema and philosophy articles in several Turkish magazines. she completed her MA in Bogazici University Philosophy department. Working as the coordinator of Meetings on the Bridge, industry section of Istanbul Film Festival. She is the co-founder of Ehemm production and working as producer and project consultant. Currently, she is developing a feature film project named Baydara with the script consultant Giovanni Robbiano from MFI and director Can Eren. With the project she attended Film TEEP Film Training Program in Romania, Mannheim Meeting Place and When East Meets West Co-production market. She is selected and attended to 20th Sarajevo Talents Producers program. Recently, she completed a short film I, Loneliness Gadget in April. Currently she is developing the creative documentary Tanks and Sounds of Afghanistan which is selected and attended respectively BIAFF Alternative Wave and Antalya Film Forum Documentary Pitching Platform and Jack in the Box, a feature fiction film Project. She is selected for 2016 MFI Training for Script Editors.
Show more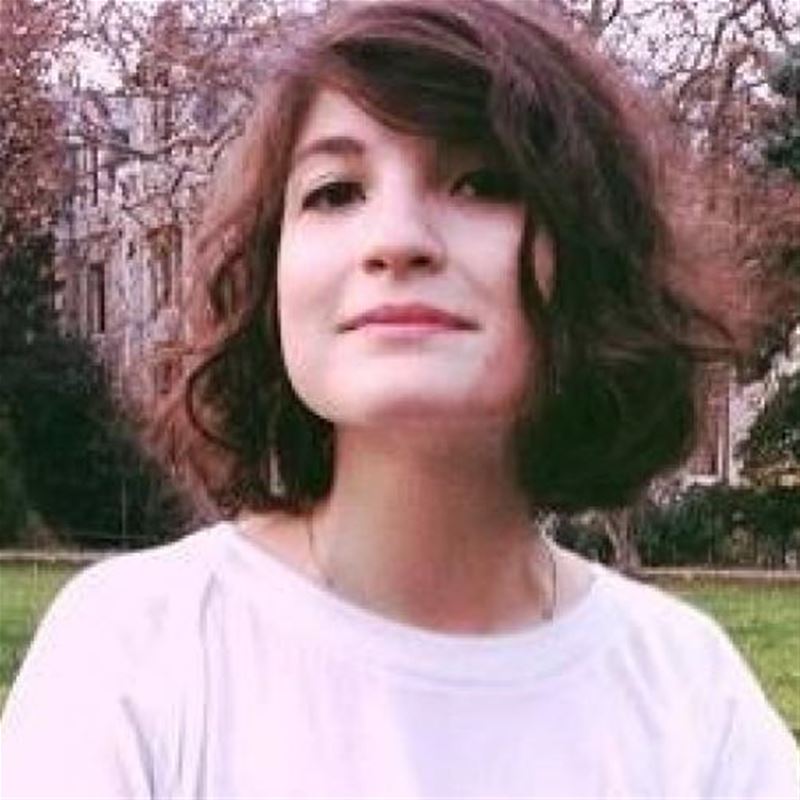 Participant in MIDPOINT programs:
Tutor / Lecturer in MIDPOINT programs:
Related projects:
Jack in the Box
Zafer (24) is in the process of taking over the management of the company founded by his father Cemal (50) who is a famous business man. His girlfriend Kübra (25) is always trying to keep things ...
Project detail