Network / People
Aung Min
Profession:
Writer
Writer
Writer
Born in 1964. Graduated from University of Medicine (1), Yangon ,Myanmar. Having more keen interest in art of writing rather than doing art of medicine. He has been writing short stories; The Bad Night (short novel in 1999), I have been to this Small Town as on the Line of Duty (short novel in 2003), The half-told Diary (Essays in 2004) in some of monthly issued Magazines. Since aftermath experiences he learned from the Film Workshops which were provided by FAMU and YFS in 2006, he started creative writing for short film scripts. One of his main ideologies is about the thing of Death, the most influential key of an existing life and he assumed that the powerful stories happened really when Death comes true. Most of his written works were highly related to the thing about Death in some way. The Monk is his first feature film screenplay, developed in Midpoint workshop. He got earning from his own clinic in suburban North Dagon township of Yangon city in Myanmar. He writes his stories in free time. He lives with his family; his wife and two sons.
Show more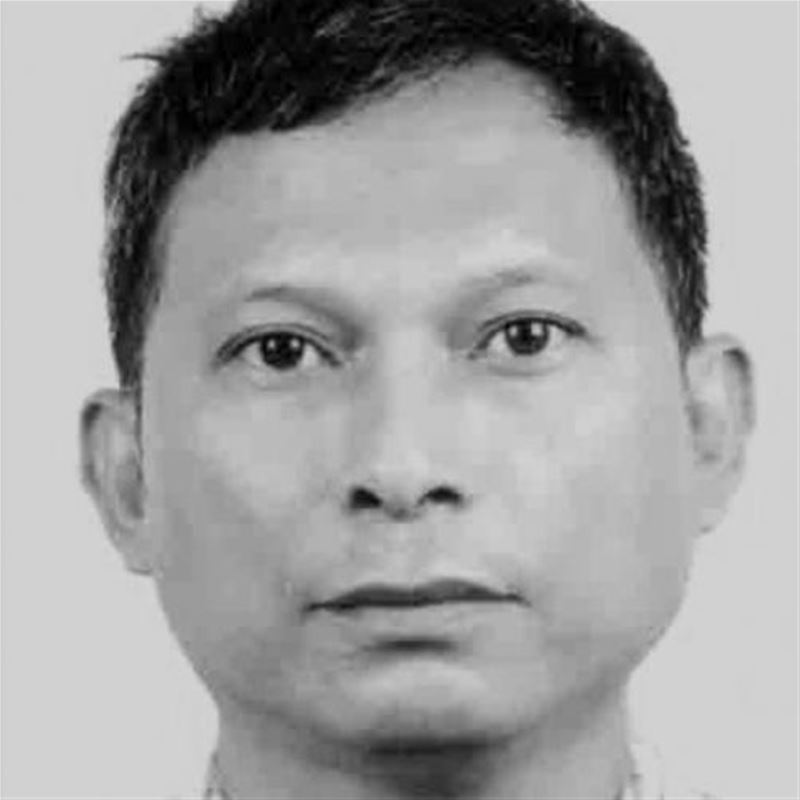 Participant in MIDPOINT programs:
Tutor / Lecturer in MIDPOINT programs:
Related projects:
A Monk
A MONK is a story about an experience of a novice who tried to escape the life of a monk. Zawana (15) is a novice who was brought up by the abbot, U Dhama (65) since he was 5 years old. When the monk ...
Project detail
Midnight Yangon
The Sule pagoda is lit bright in mercury light but the streets of Yangon are deeply dark. The sex worker 'Cherry', 20, born fatherless is sick because of her fatherless pregnancy. Her mother 'Hnin ...
Project detail
The Memoirs
Dr. Oo was a 30-year-old psychiatrist. She was told that her father was a military officer but she, however, had never met him Her mother took her own life not long after she became a medical doctor ...
Project detail