Network / People
Annekathrin Wetzel
Annekathrin Wetzel studied direction at the School of Film and Television, Melbourne University and has been working as a director and writer. She started her career with Channel 7, Australian Broadcasting Corporation and as a freelance writer for theatre and cinema in Australia. She directed several independent short films and gained experience in international productions at an early stage of her career. In 1998 she started working for the German public Television (ARD) and expanded in 2001 with her own company working for all national TV-Channels, Cinema and private Television, working in documentary. Annekathrin won several prices for her work, e.g. for Best Script at the Sydney Shortfilm Festival, the Filmprice David and the 2nd price for Best Film at the Leipzig Shortfilm Festival. She directed more than 30 films so far and has been trained by veteran filmmakers and dramatic advisors like Imogen Nabel, Keith Cunningham, Angela Heuser etc. With Michael on board at MiriquidiFilm she goes back to her roots at film school, started developing fiction films and plans to debut with "The Big Business" as a fiction author.
Show more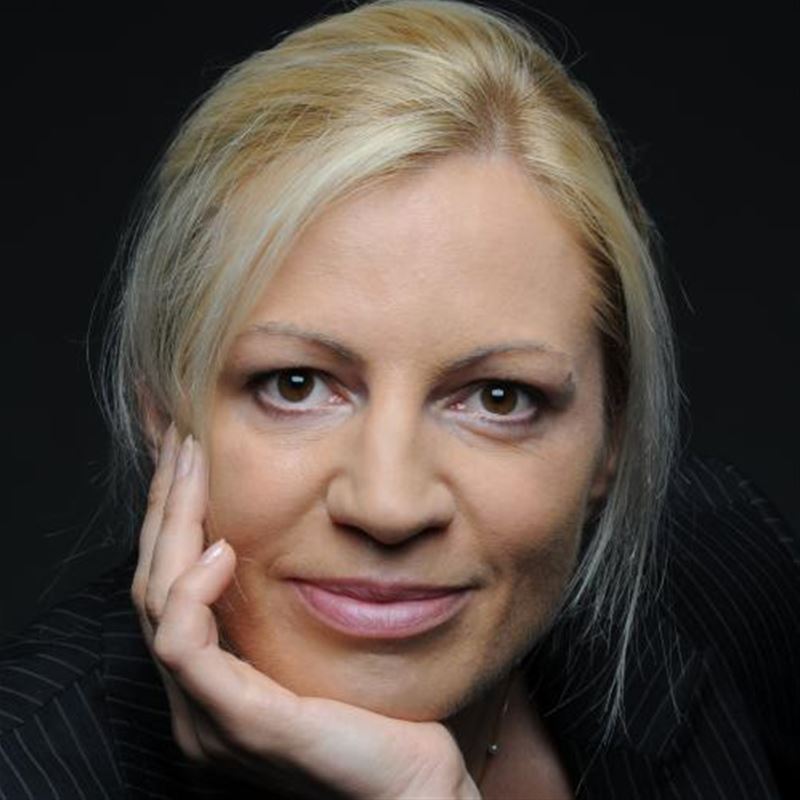 Participant in MIDPOINT programs:
Tutor / Lecturer in MIDPOINT programs:
Related projects:
The Big Business
Rudi is a 23year old shy, but ambitious greenhorn from the Ore-mountains. He is freshly weekend-trained as insurance salesman, nervous to sell insurances for the first time, because he can't really ...
Project detail