News
MIDPOINT Intensive SK: otvorenie výzvy / Open Call
Výzva na podávanie prihlášok je otvorená do 11. februára 2021. / Call for applications is open until February 11, 2021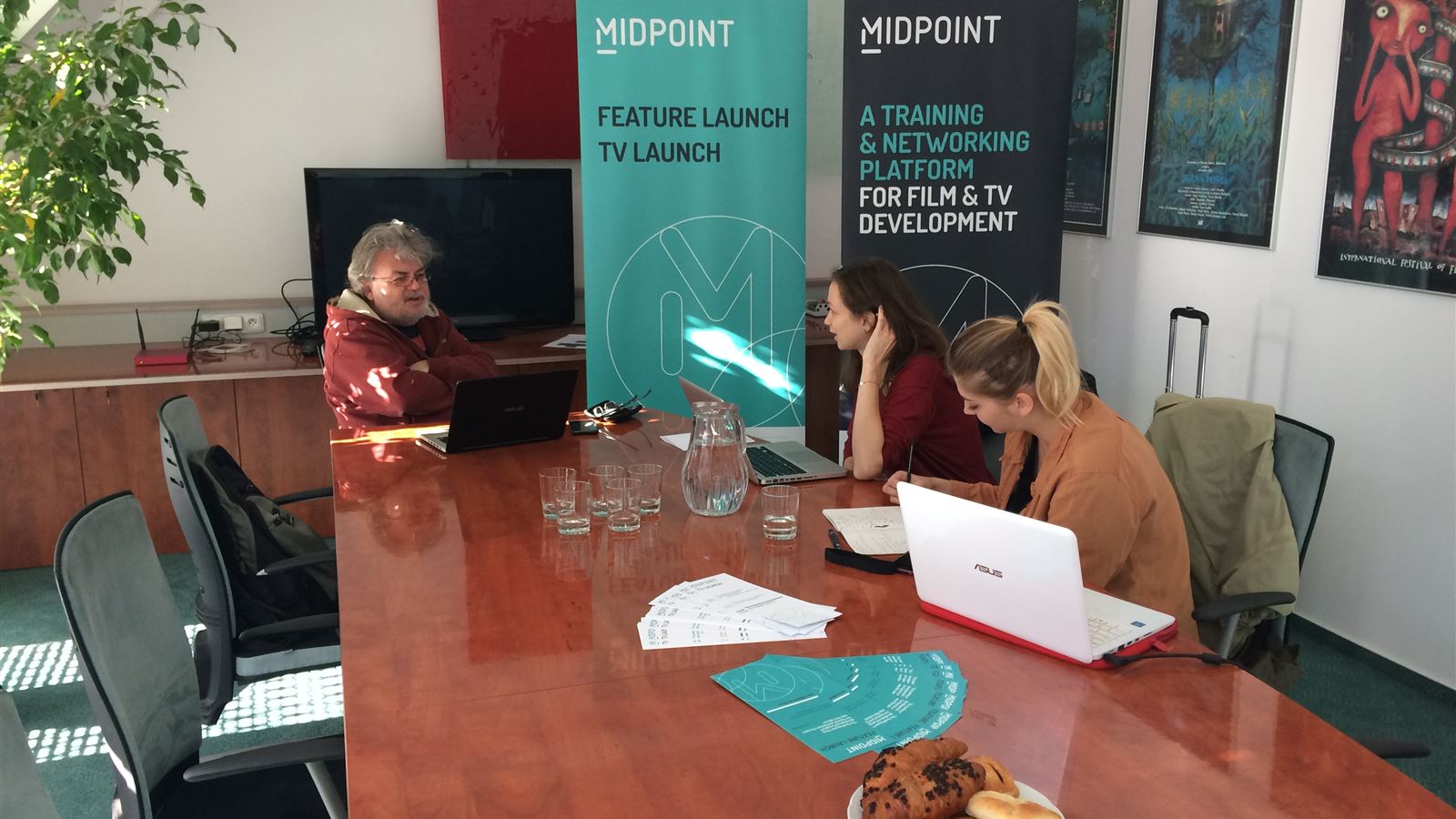 For English version, please scroll down.

Desiaty ročník dramaturgického workshopu MIDPOINT Intensive SK sa bude konať online od 30. marca do 1. apríla 2021 a bude súčasťou programu Industry Days na MFF FEBIOFEST Bratislava. 

3-dňový workshop bude zameraný na vývoj scenárov. Slovenské tvorivé tímy v zložení scenárista a producent (prípadne i režisér) sa môžu prihlásiť s projektom celovečerného hraného alebo animovaného filmu. 
Lektorom workshopu bude opäť scenárista, režisér, strihač a dramaturg Ivo Trajkov. Po skončení oficiálneho programu budú mať tvorcovia možnosť využiť aj individuálne online konzultácie.
Workshop bude prebiehať v slovenskom/českom jazyku a tvorcovia môžu svoje projekty prihlasovať do 11. februára 2021. 

Účastnícky poplatok: 100 EUR / osoba 

Viac informácií o podmienkach, detailoch programu a prihlášku nájdete tu. 

Workshop MIDPOINT Intensive SK finančne podporil Audiovizuálny fond a je organizovaný v spolupráci s CHARACTER – Film Development Association, Slovenským filmovým ústavom a MFF FEBIOFEST Bratislava.
_________________________________________________________________
The tenth edition of the script development workshop for Slovak filmmakers will be organized online March 30–April 1 2021 within the Industry Days of the International Film Festival FEBIFEST Bratislava. 

The intensive 3-day workshop will focus on the script development of participating projects. Slovak creative teams of writers and producers (possibly also directors) can apply with their feature film projects or animated feature film projects. 

Ivo Trajkov, an acclaimed scriptwriter, director, script consultant and editor will again take up the role of the tutor. The program also offers tailor-made online consultations after the program concludes, according to the needs of each project. 
The workshop will be conducted in Czech / Slovak language and the deadline for applications is February 11, 2021. 

Fee: 100 EUR per person 

MIDPOINT Intensive SK is realized with the support of the Slovak Audiovisual Fund. It is presented in cooperation with CHARACTER – Film Development Association, Slovak Film Institute and IFF FEBIOFEST Bratislava.
Related Midpoint Programs
Related Midpoint Editions