News
MIDPOINT Intensive Bucharest: deadline postponed
MIDPOINT Intensive Bucharest workshop is accepting applications until November 26, 2019.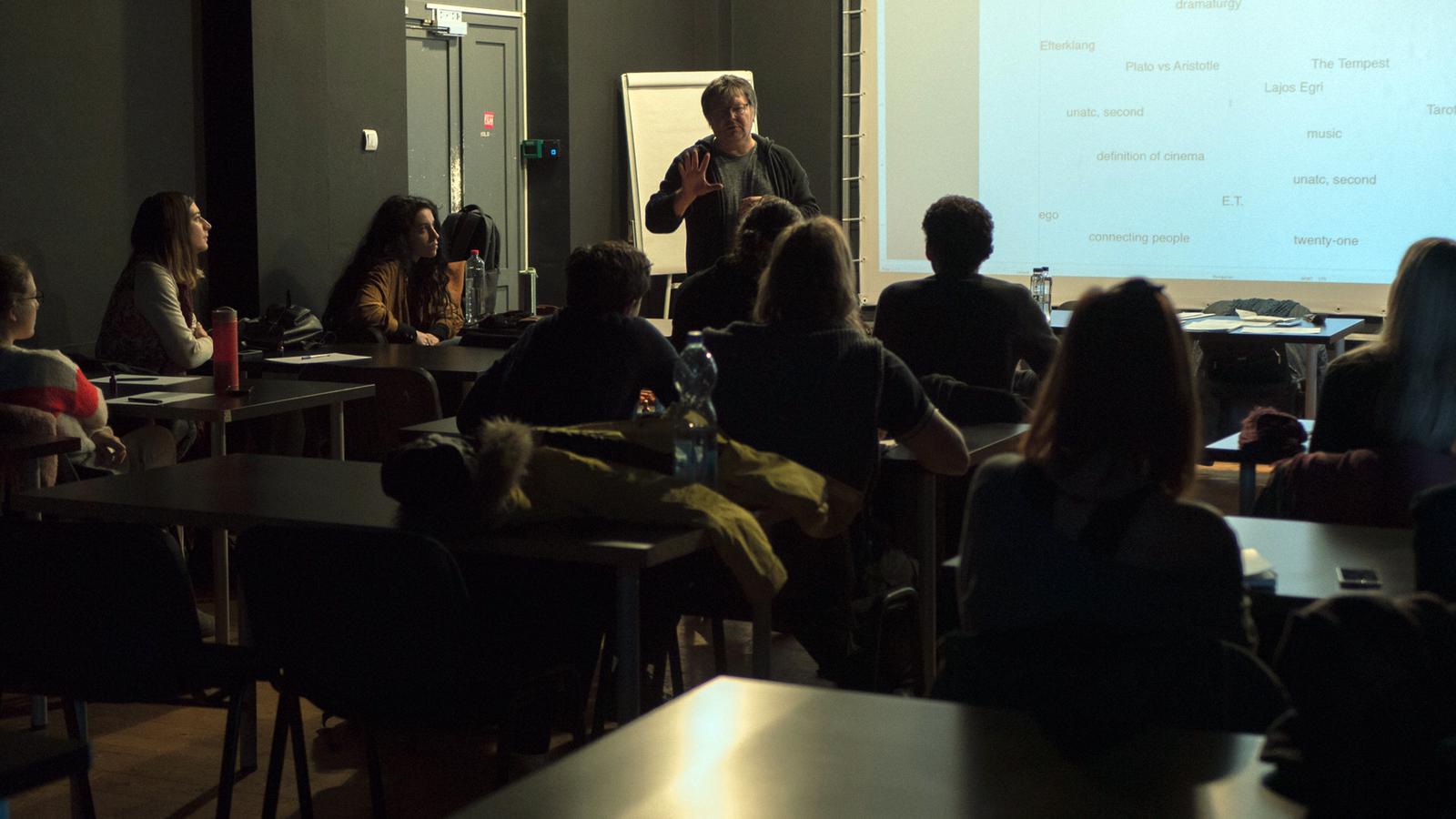 MIDPOINT is very happy to continue with the strong and long-time partnership with the Cinemaiubit Student Film Festival in Romania. Together we are now launching the 8th edition of the MIDPOINT Intensive Bucharest workshop, which will take place in Bucharest from December 5-8, 2019, within the CSFF.
The intensive 3-day workshop will focus on the script development of selected projects.
Creative teams of writers, directors and producers can apply with their short film projects.

We are very happy to work again with the writer, director and acclaimed script consultant Csaba Bollok, who will act as the group leader of the program.

The program is primarily open to Romanian residents but international teams are also encouraged to apply as long as at least one member of the team is a student or alumnus/alumna of UNATC (The National University of Theatre and Film "I.L.Caragiale" Bucharest).

The deadline for applications is November 26, 2019!


Related Midpoint Editions