News
Develop your web series at MIDPOINT Smash Cut!
MIDPOINT Institute introduces a program dedicated to the development of web series,
called MIDPOINT Smash Cut.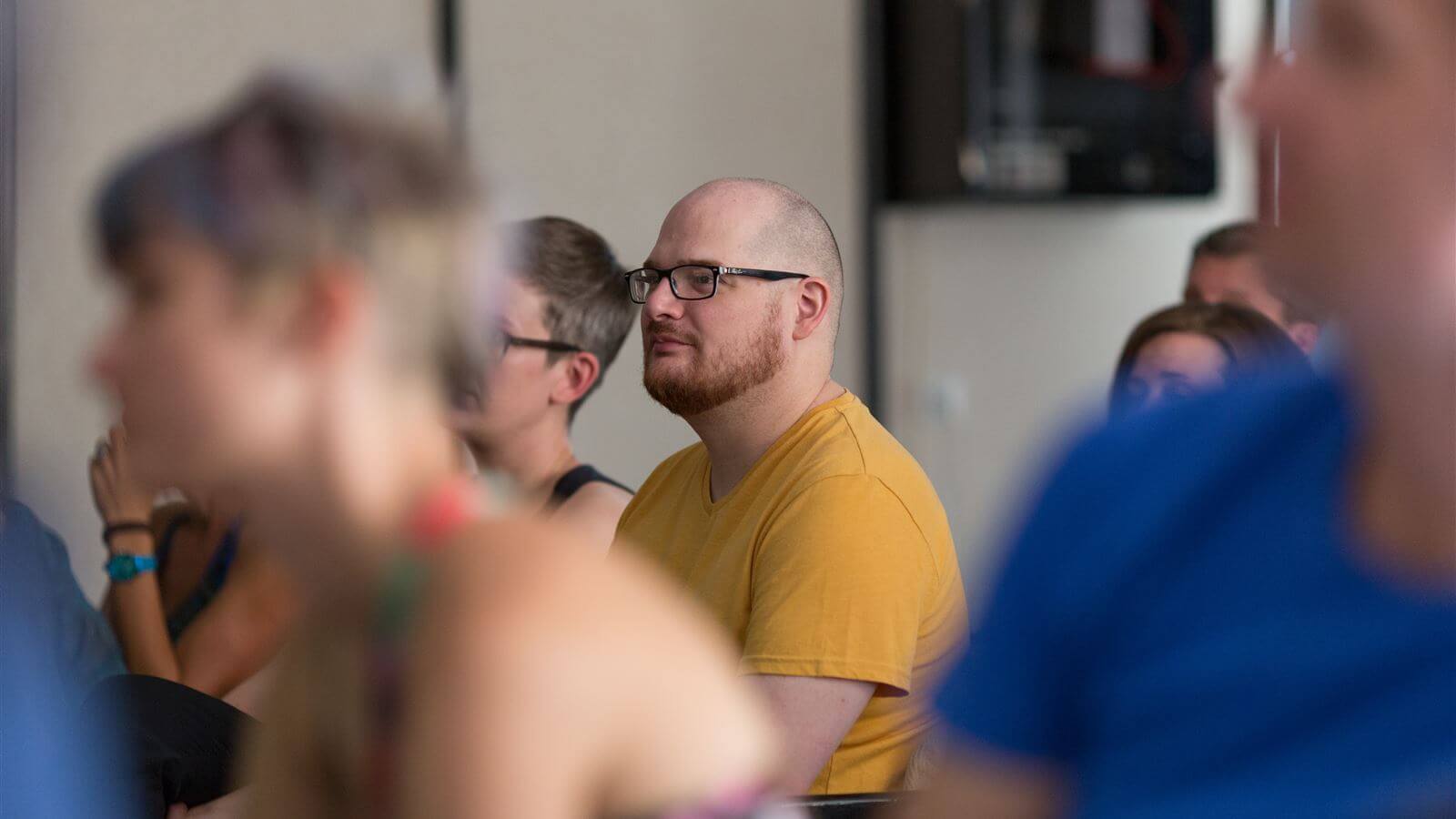 MIDPOINT Smash Cut is a project-based program for creators of short-form series (up to 20 mins per episode) coming from the Central and Eastern European region.
The training is designed to help participants to define series concept, outline pilot script and season and also train and explain the specifics of short-form series and the difference to long-form series in storytelling.
Smash Cut offers expert lectures, intensive group works with tutors Kirsten Loose and Sullivan Le Postec as well as in-depth individual consultations with several guest tutors.
Le Postec, French short-form series creator explains the title of the program: "A smash cut is an editing technique where one scene abruptly cuts to another. You could say it has become the normal cut of the YouTube generation. It's one of the techniques short-form series can use to achieve high efficiency. But more importantly, I felt it was a name evocative of their high, youthful energy: short-form series often have big ambitions."
Kirsten Loose, digital series creative producer emphasizes the need for a training dedicated especially to short-form series: "Telling a serialized story with very limited means is an art form of its own. You need to strip down storytelling to its bare essentials while at the same time you have to develop a very clear idea of who your target audience is and on which platform you can reach them."
Smash Cut is accepting writers with a project of short-form series and also teams of writers and producers with a project. The program will consist of an online kickoff followed by a residential workshop held within the Industry@Tallinn & Baltic Event in November 2021.
Fee
500 EUR per participant
(The tuition, board and accommodation is offered within the participation fee. Travel costs should be covered by the participants themselves.)

Deadline for applications is set for September 10, 2021. 
Related Midpoint Editions