Network / People
Zuzana Dzurindova
Zuzana Dzurindová (*1985) graduated from Theatre Faculty of the Academy of Performing Arts in Bratislava, Slovakia. She has written several plays for both Bratislava and Prague theatres, including Construct your life from Moral 2000+ cycle for Slovak National Theatre. As a writer and script editor she co-created various types of TV series in Slovakia and the Czech Republic. She worked as a creative producer on a series Blind Love and currently is working as a head writer on a medical series Rose Garden Clinic. In 2018 an episode of the sitcom for children The Websters, which she co-wrote, won a national prize The Sun in a Net for animated picture. The Websters in film was nominated for the same prize this year. She participated in the creation of a three-part miniseries MOHYLA for Slovak National Television, which won the Audience Award at the 11th edition of the Nuovo Cinema Europa Festival. A comedy series The Winner, which she co-created with Peter Nagy, was picked and produced by HBO Europe and it is about to air on SkyShowtime.
Show more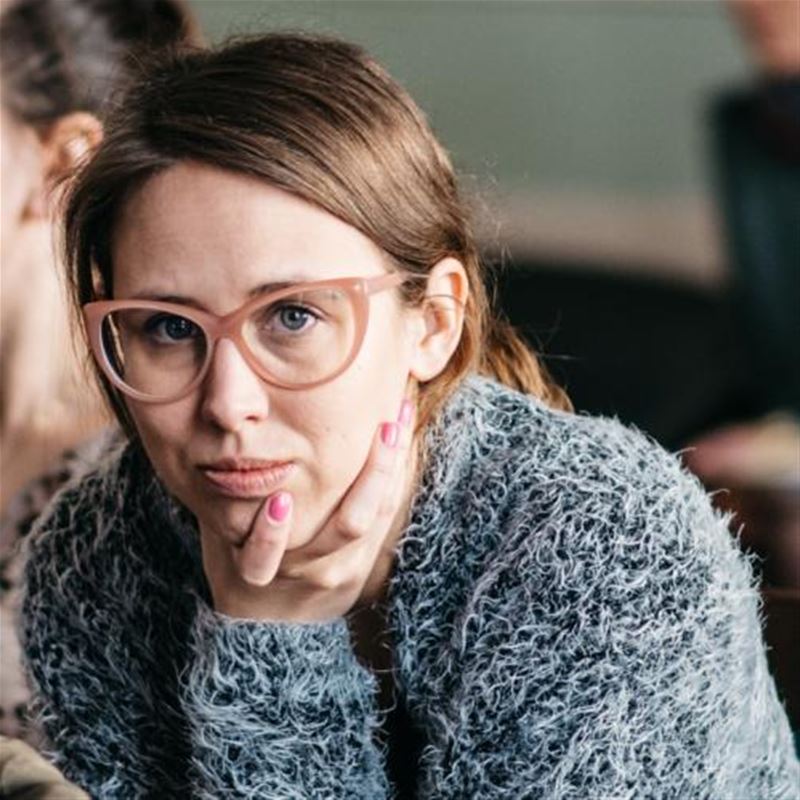 Participant in MIDPOINT programs:
Tutor / Lecturer in MIDPOINT programs:
Related projects:
American Dream
1883 A. D., a small village in the very north of the Austro-Hungarian Empire. Pretty young woman Dora, strong man Andrej, clever teenager Mišo and a stoic cow Rysuľa undertake a journey to America. ...
Project detail