Network / People
Zuzana Dzurindova
Zuzana Dzurindová (*1985) worked as a writer and script editor on various types of TV series and theatre productions in Slovakia and the Czech Republic. She was a creative producer of series Blind Love and is currently working as the head story editor of long running series Rose Garden Clinic. Last year, TV series for children she co-created, The Websters, won The Sun in a Net national award for the best animated film. The series American dream she is now developing was selected for the MIDPOINT TV Launch 2017 program and it was supported by the Creative Europe MEDIA program last year. She became a member of the international writers' room on historical series 1989 and is currently working also on her own show for HBO Europe.
Show more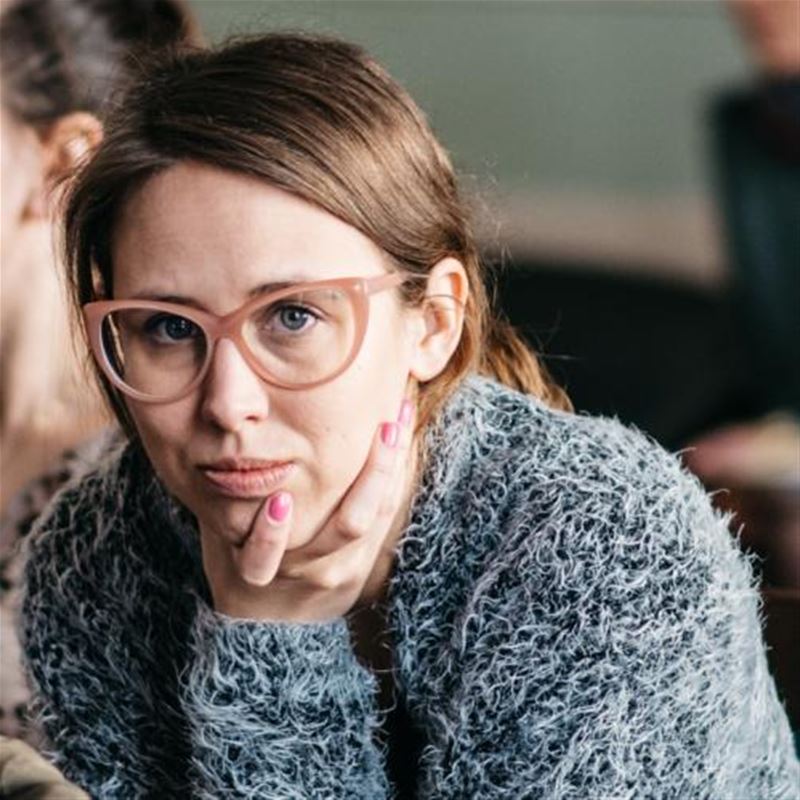 Participant in MIDPOINT programs:
Tutor / Lecturer in MIDPOINT programs:
Related projects:
American Dream
1883 A. D., a small village in the very north of the Austro-Hungarian Empire. Pretty young woman Dora, strong man Andrej, clever teenager Mišo and a stoic cow Rysuľa undertake a journey to America. ...
Project detail