Network / People
Peter Nagy
Peter Nagy (*1976) is currently working as a creative producer, mainly for CME Group. He is involved in the production of various television shows, including the 5th season of the dramedy show "Teacher" and the 3rd season of the daily series "Mother for Rent." Additionally, he created the crime show "Ghost" which aired on Czech TV Prima and Slovak TV JOJ. He has also worked as a co-creator, head writer, dramaturg, and writer on numerous other projects. Throughout his career, he has received several awards of variable importance, of which the most notable is the Slovak "Sun in a Net" national award for the best animated film. In 2018, he began collaborating with Zuzana Dzurindová on the show "Winner," which was developed for HBO Europe and produced in 2022. The show will be available on SkyShowtime.
Show more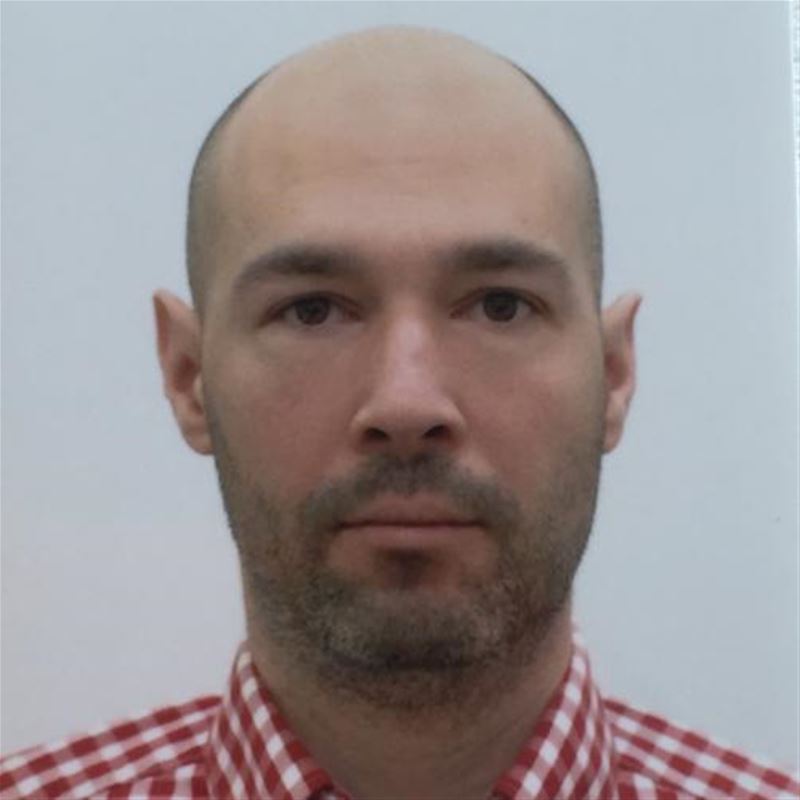 Participant in MIDPOINT programs:
Tutor / Lecturer in MIDPOINT programs:
Related projects:
American Dream
1883 A. D., a small village in the very north of the Austro-Hungarian Empire. Pretty young woman Dora, strong man Andrej, clever teenager Mišo and a stoic cow Rysuľa undertake a journey to America. ...
Project detail