Network / People
Zita Kisgergely
I am a producer from Hungary. I started my career in production related areas experiencing all the various tasks of this demanding field. Soon I was lucky to get the opportunity to become the MD and executive producer of a prestigious production company which was servicing international ads and movies, I had a great opportunity to build fast my international contacts and learned a lot from my producer colleges from all over the world, all aiming for the same, high quality pictures with budget friendly solutions. With my team of Hungarian directors we are in the foreground of the attention of the Hungarian National Film Fund pitching auteur drama projects for years now, a creative process I truly enjoy. I studied Greek linguistics in the ELTE University.
Show more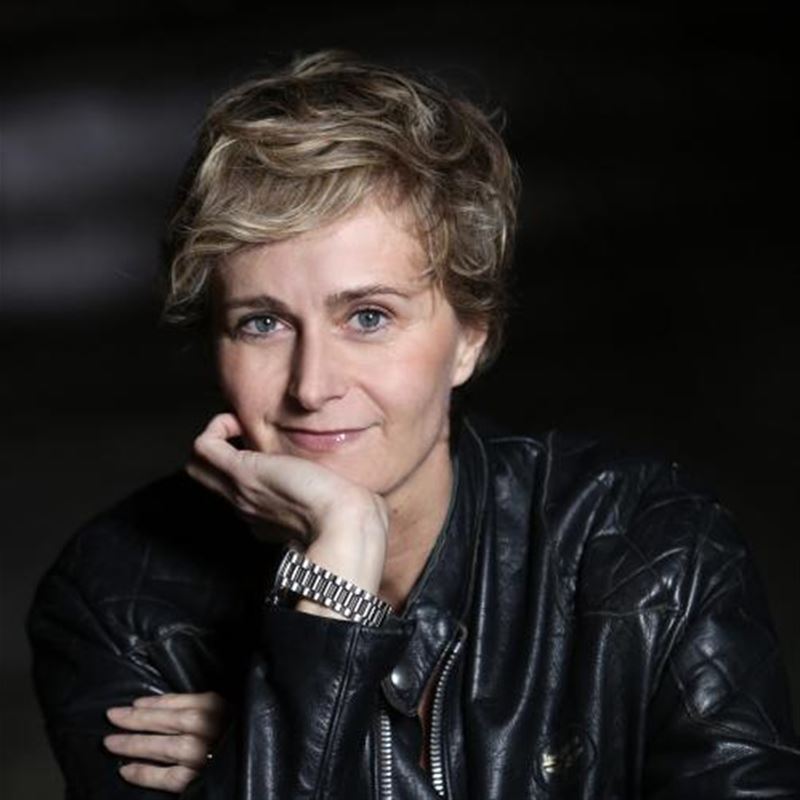 Participant in MIDPOINT programs:
Tutor / Lecturer in MIDPOINT programs:
Related projects:
Amrita
Indian-Hungarian painter Amrita Sher-Gil (India's Frida Kahlo) arrives in Paris in 1929 to attend art college and discovers her secret power: no one can resist her magnetic charm. Against the ...
Project detail