Network / People
Vassilis Economou
Vassilis Economou is the public relations officer, senior writer, and industry reporter for the leading European portal Cineuropa.org. He is also the programmer for the Eastern and South-Eastern Europe and member of the selection committee of Tallinn Black Nights International Film Festival (POFF), and the International Press Coordinator at Odessa International Film Festival. He has been a member of the Antalya Film Forum Consultants' Board, an industry panel moderator for the Locarno Film Festival, and at the preselection committee of Le Groupe Ouest's platform for project development, Less is More (LIM). As a producer, his first work has been the feature film "Entwined" by debutant Greek filmmaker Minos Nikolakakis, which premiered at Toronto's Discovery section. He is a member of the Hellenic Film Academy.
Show more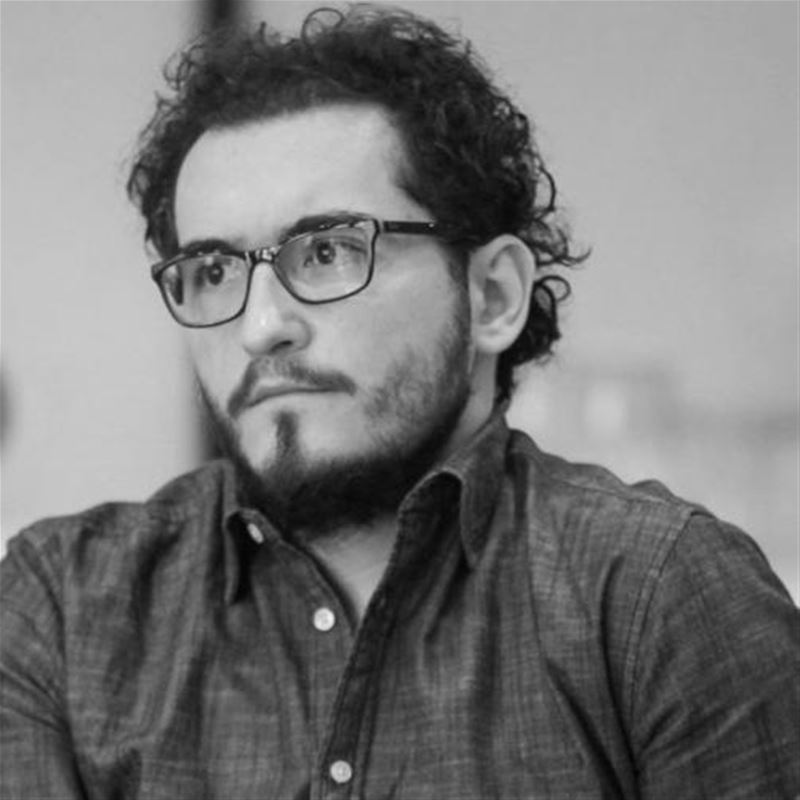 Participant in MIDPOINT programs:
Tutor / Lecturer in MIDPOINT programs:
Related projects:
Asphalt
All of a sudden, roads start to crack up. Tyrannical asphalt constructor Mastrogiorgis puts the blame on Sokol, the sloppiest of workers, challenging him to step into his shoes. The roads' ...
Project detail