Network / People
Thorey Mjallhvit
Thorey is independent illustrator, animator and writer. She workes on multiple projects for book publishers and other companies as well as on independent projects for individuals, NGO's and smaller businesses.
Show more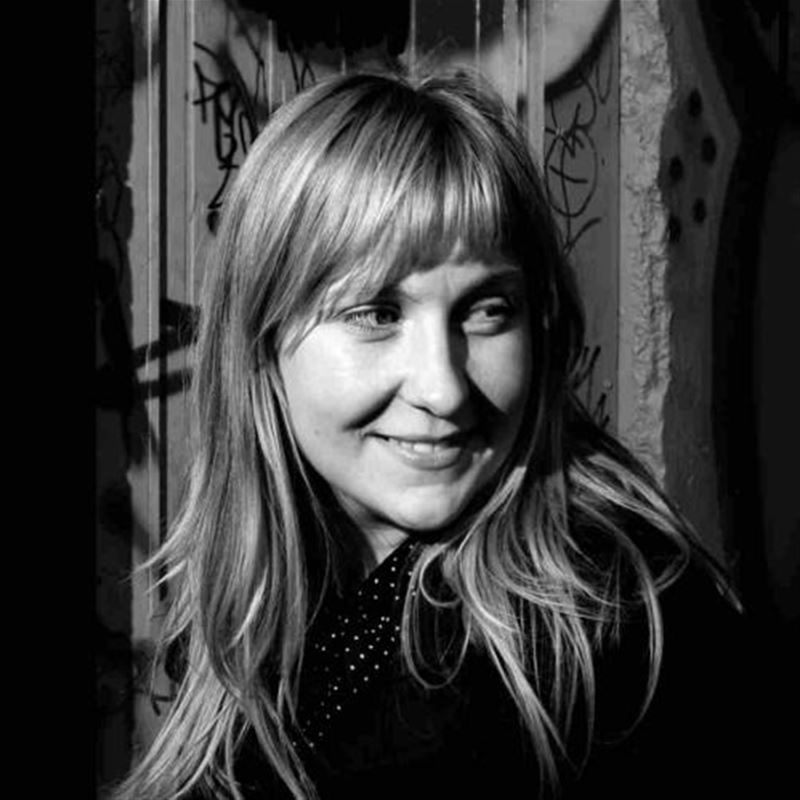 Participant in MIDPOINT programs:
Tutor / Lecturer in MIDPOINT programs:
Related projects:
Happy Crappy '95
It's the year 1995, the year of bangles, goths and moon boots. Birta is a lonely 15 year old girl who is sort of the princess of the town. Her father runs the fish factory that runs the town. It's ...
Project detail