Network / People
Tena Gojic
Tena Gojić graduated in production at the Academy of Dramatic Art and comparative literature and philosophy from the Faculty of Humanities and Social Sciences in Zagreb. So far she has produced short films and worked as a executive producer on feature films and documentary tv serias. She has participated in workshops for the development and placement of audiovisual projects (Emerging Producers 2018, Ekran+, Sarajevo Talents, Midpoint, Breaking Ground, CineVision). She is a member of Croatian Association of Film Workers and Croatian producers association.
Show more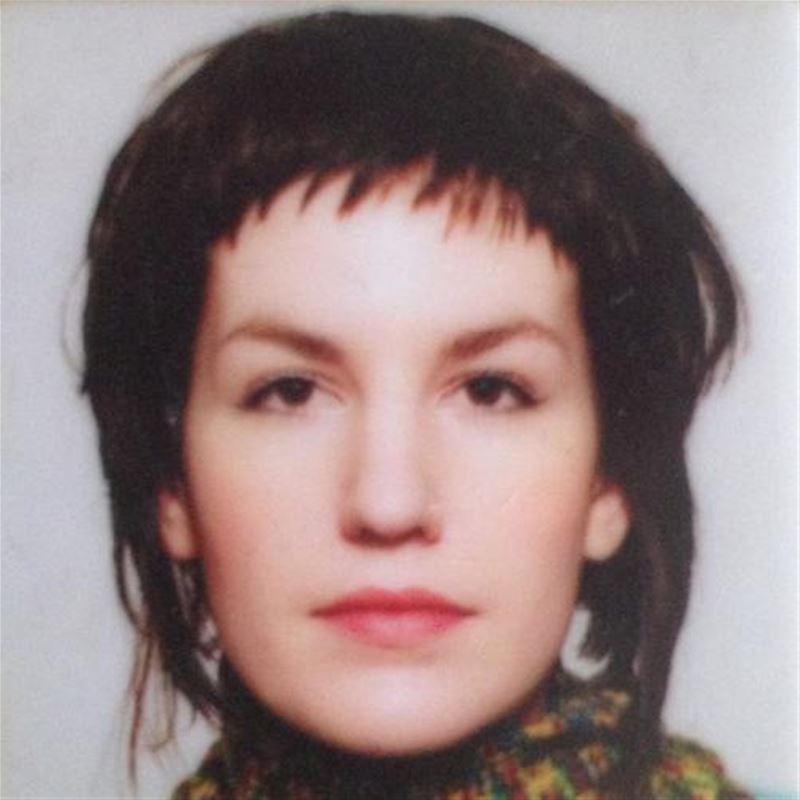 Participant in MIDPOINT programs:
Tutor / Lecturer in MIDPOINT programs:
Related projects:
Slavonia
The end of the 1980s.Police inspector Khouri from Zagreb goes to a small town in Slavonia to help with the investigation into a series of teenage suicides. Three students from the local high school ...
Project detail