Network / People
Sorina Diaconu
Graduate of the National University of Theatre and Cinematography -UNATC "I.L. Caragiale " and the National University of Bucharest – MA in Scriptwriting, BA in Theatre Studies and Foreign Languages, Sorina has been part of theatre and film projects during all her student years (2004-2011): from social community fringe productions and operetta pieces, to theatre and film festivals and reviews in various magazines. She has worked as PR, literary secretary, translator (English and Spanish), writer, script consultant, assistant director and volunteer coordinator for both national and independent productions. In 2010 she graduated from Media Desk programme EEFA Training Network with a feature fiction project (SERUM). Currently, she is working as Online Manager for EEFA Training Network 2011. Born in a family of sports teachers – mostly swimmers, with great skills at working with children, Sorina is also passionate about these activities, which along with drumming and having jam sessions with musician friends make her happy when she isn‖t writing on a project.
Show more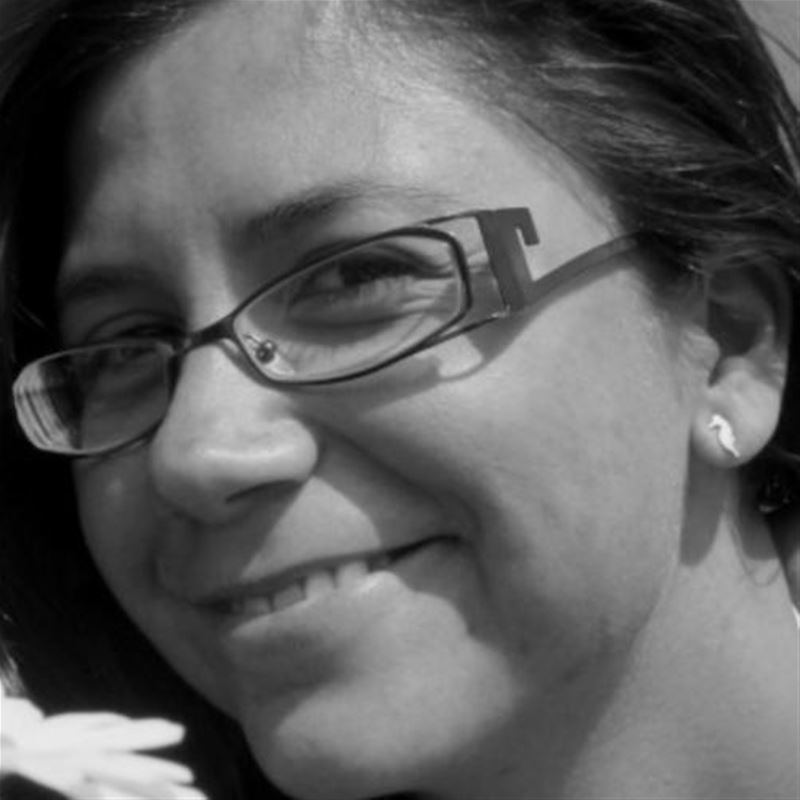 Participant in MIDPOINT programs:
Tutor / Lecturer in MIDPOINT programs:
Related projects:
Serum
Bucharest, September 2012. 20 years old Mara, is hurrying for a visit at the hospital where her boyfriend Adi lies in a coma, as a result of an accident that happened in late August, while they were ...
Project detail