Network / People
Sindri Pall Kjartansson
Owner of Kjartansson ehf Sindri has been in the production business since 2000. He has an extensive list of projects as a line producer as well as a 1 AD. To name a few "Trapped" by Baltasar Kormakur, "Of Horses and Men" by Benedikt Erlingsson, "Blacks Game" By Óskar Þór Axelsson and "Volcano" by Rúnar Rúnarsson.
Show more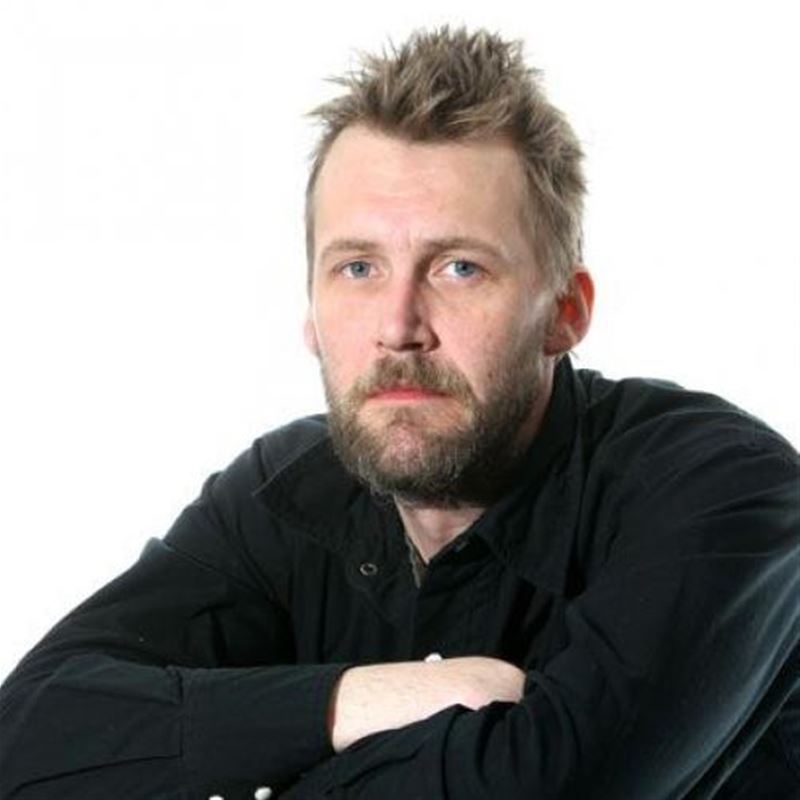 Participant in MIDPOINT programs:
Tutor / Lecturer in MIDPOINT programs:
Related projects:
The Raven
Naaja is a young Inuit girl. She lives alone with her father who abuses her. He and the other villagers don´t see eye to eye, so he decides to leave with his young daughter and head out into the ...
Project detail