Network / People
Sindre Sandemo
Biography of this participant is not available.
Show more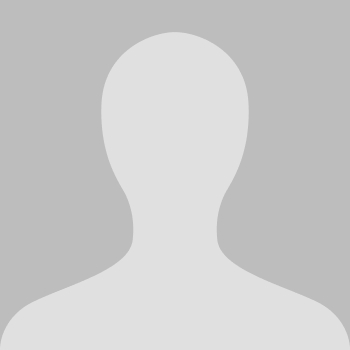 Participant in MIDPOINT programs:
Tutor / Lecturer in MIDPOINT programs:
Related projects:
Speedway
In a Norwegian town ANTONIO (14), living with his low income mother, is caught breaking into a villa. Knowing the kid from earlier encounters and hoping to save him from a path of crime, retire ...
Project detail