Network / People
Silvie Michajlova
Silvie Michajlova (producer) graduated from JAMU in music production. After many years of experience in international movie productions and commercials Silvie joined FILM KOLEKTIV and since then she has produced THE LAST ARISTOCRAT (Poslední aristokratka, dir. J. Vejdělek, 2019), THE DOOM OF DEJVICE THEATRE (Zkáza Dejvického divadla, TV series for Czech Television, 2019, dir. M. Krobot), TWO SHIPS (Marťanské lode, dir. J. Foukal, 2021), BIG OPENING (Velká premiéra, dir. Miroslav Krobot, 2022) or HOMIES (Sami doma, dir. Jan Foukal, 2022, feature documentary). Silvie's production experiences also include service producing credits for THE LETTER FOR THE KING (TV series for Netflix, 2019) or coproducing the Norwegian bioepic AMUNDSEN (2019, dir. E. Sandberg).
Show more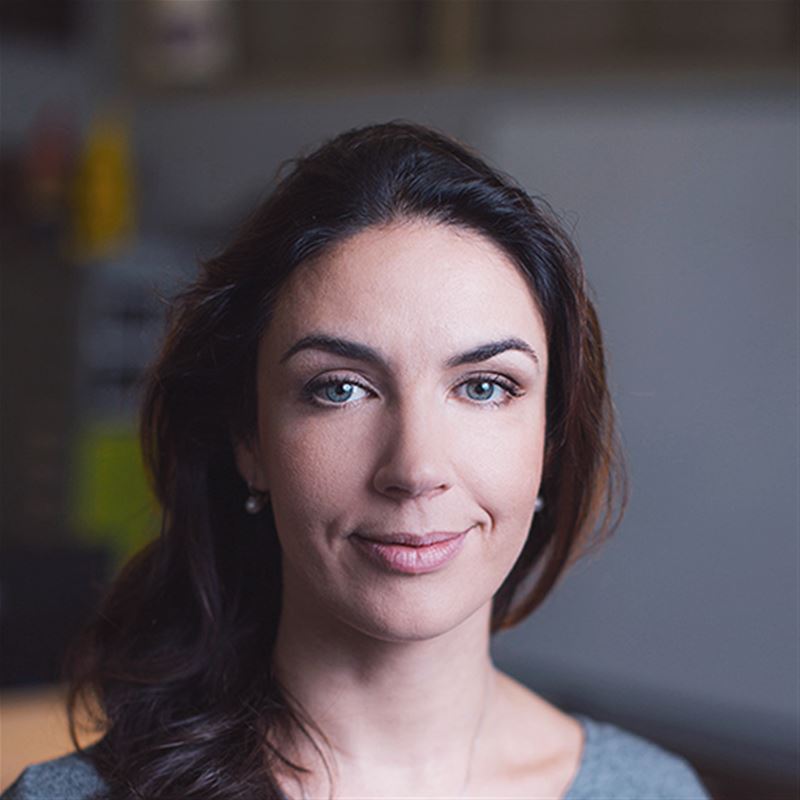 Participant in MIDPOINT programs:
Tutor / Lecturer in MIDPOINT programs:
Related projects:
The Theory of Strangeness
Ada Sabová is a 35-year-old humanist researcher. However, her career is not astonishing. She thought that her researching topic about regularities of a mutual physical attraction between humans ...
Project detail