Network / People
Petra Straciakova
Petra studied screenwriting at Academy of Performing Arts in Bratislava and the Academy of Arts in Banská Bystrica. She has written two plays and several short feature and documentary films, which have been presented at festivals such as Cinematik, Envirofilm, IFF Bratislava, Áčko, Link IFF and others.
She is interested in stories in all possible forms. In addition to screenwriting, she also specializes in online communication and digital education in the non-profit sector.
Her short story "The Bay" was nominated for the prestigious literary award Poviedka 2019.
Show more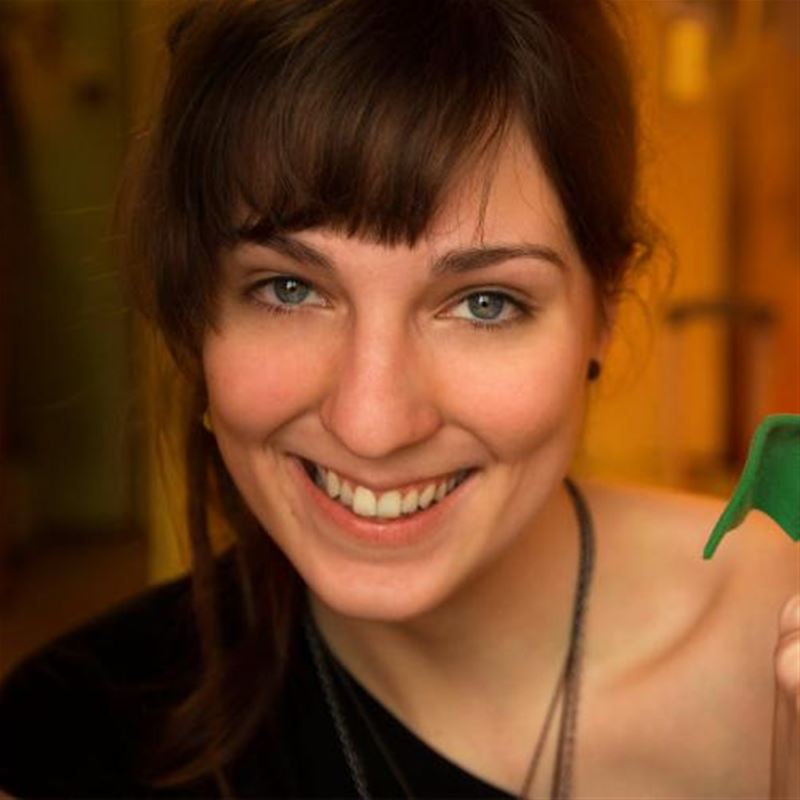 Participant in MIDPOINT programs:
Tutor / Lecturer in MIDPOINT programs:
Related projects:
Cult
On a summer night, a little girl that went missing fourteen years ago under strange circumstances appears in the community living in the Slovak woods. However, their joy is spoiled by one fact – the ...
Project detail