Network / People
Paulina Skibinska
Biography of this participant is not available.
Show more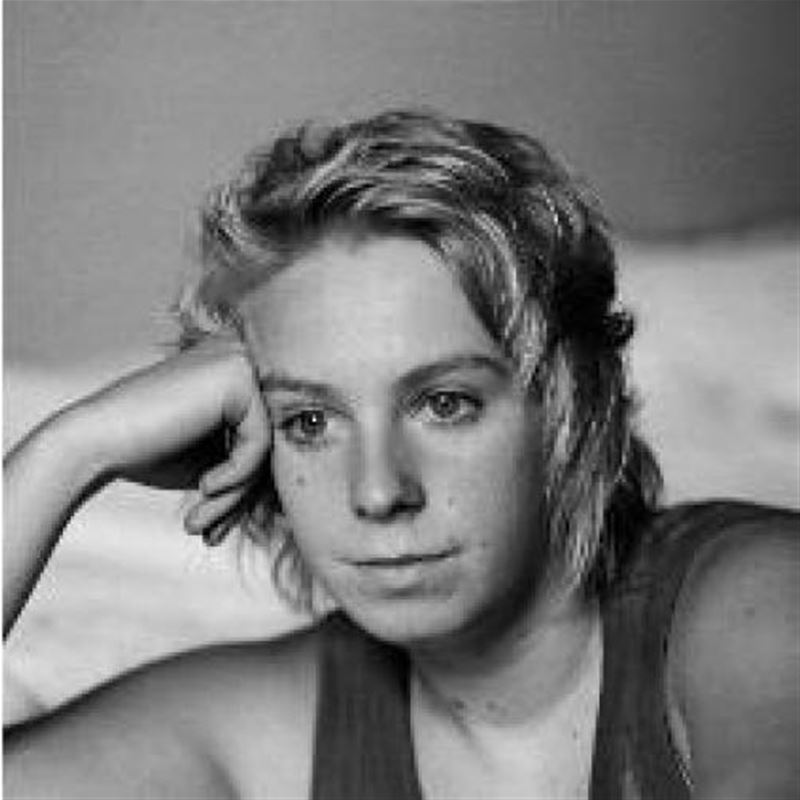 Participant in MIDPOINT programs:
Tutor / Lecturer in MIDPOINT programs:
Related projects:
Hairdresser
This screenplay is based on the true story of Ewa (34), who is looking for her missing dauther – Monika (17). Monika does not appear on her eighteenth birthday party. Nobody knows nothing. The police ...
Project detail