Network / People
Nikola Kupresanin
Nikola Kupresanin was born in Split, Croatia, in 1983. He graduated in Cartography and Geo-Information System Mapping at the University of Zagreb. He worked for various media as a writer, including National Geographic and Le Mond Diplomatique, and won several awards for short fiction and travelogues. In the period between 2013 and 2018, he codirected and cowrote a 4-part documentary TV series "Kurds", aired on Croatian National Television (HRT). He is currently cowriting a screenplay for a feature "You Shall Tell Your Son" with Danis Tanovic, writing a comedy TV series "Dar Mar" for Nova TV national broadcaster, and filming a documentary "Hakeri rata" for Croatian National Television. He won national grants (HAVC) for developing screenplays for features, including the award-winning "Sveta godina milosrda" in 2016 and "Vrazda" in 2019, as well as for a novel (Ministry of Culture) "Zemlja revolucije" in 2019.
Show more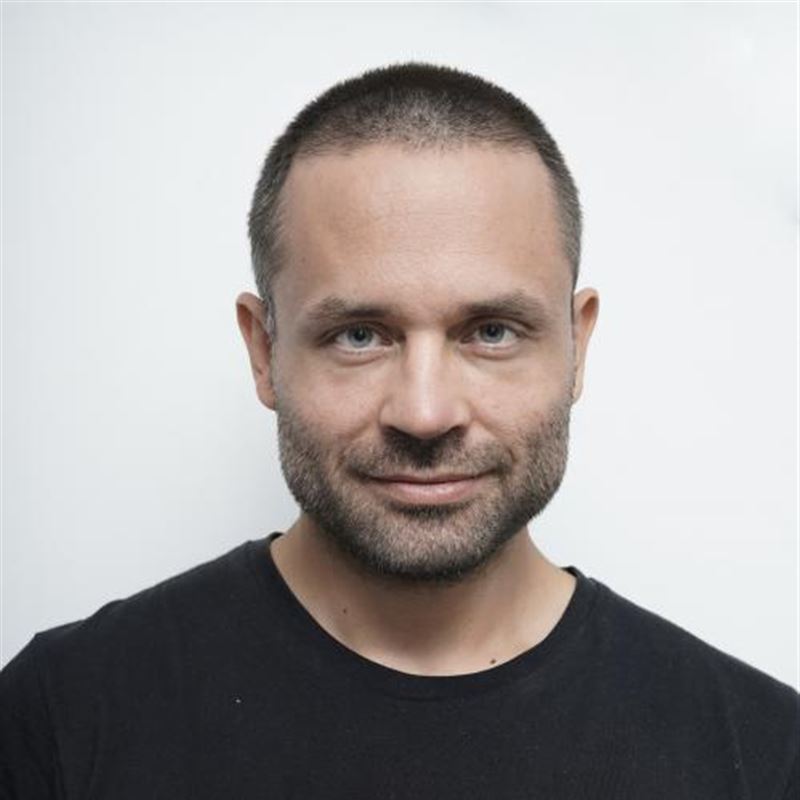 Participant in MIDPOINT programs:
Tutor / Lecturer in MIDPOINT programs:
Related projects:
Feud
A headstrong, young journalist Tihana picks her car from the repair shop after a repetitive slash of her tires - this morning the newspapers printed her latest report on a corrupted law enforcement. ...
Project detail