Network / People
Marjan Alcevski
Creator and writer of HBO Europe's TV drama "Success". Co-writer of animated-documentary "Chris the Swiss" which premiered at Semaine de la Critique at Cannes Film Festival 2018.
Has extensive experience in developing features, TV programmes, documentaries and educational and children's formats. He had written screenplays for numerous short films. He is the co-writer of documentaries "Cash & Marry" and "A Million Dollar Life".
Holds an MA in dramaturgy from the Academy of Drama Arts at Zagreb University. Born in 1978 in Skopje, Macedonia. Lives and works in Zagreb, Croatia.
Show more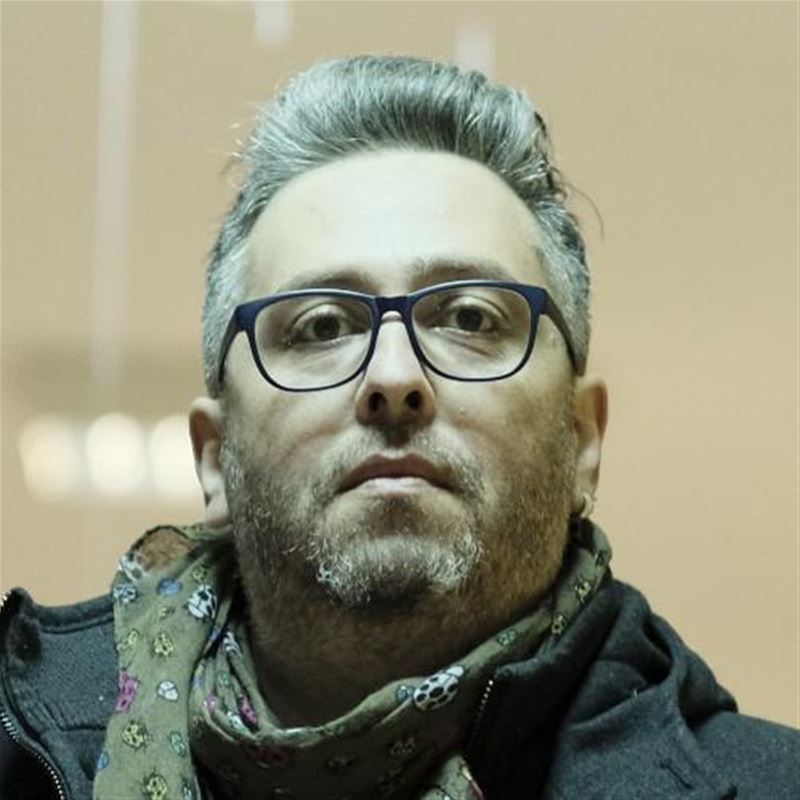 Participant in MIDPOINT programs:
Tutor / Lecturer in MIDPOINT programs:
Related projects:
Nuts
Anton is in love with Vida. He doesn't know how to approach her. She just wants to focus on her work. He is a psychiatrist and she is a psychologist. Instead of just asking her out like a normal ...
Project detail