Network / People
Margarita Veberaite
Margarita Veberaite is a creative producer with over 10 years of physical production record: more than 13K hours of experience of managing TV and film sets. Since becoming an independent producer in 2014, Margarita produced a number of short films, music videos, commercials, and a TV comedy sketch show special. She has also got a slate of feature films and TV series in active development.
Margarita's professional career as Production Coordinator – then Production Manager – started in 2009, working in a TV Drama production department in Lithuania. After 4 years of managing various TV series, she stepped up to pursue a career as an independent producer. In 2016, Margarita co-founded Shakehaus – a company that aims to shake things up in the film and TV industry. Shakehaus has already gained trust and reputation as an ambitious emerging company. Margarita has international ambitions and strives to produce exceptional projects. In 2021, she was selected to participate in Series' Women, the first career enhancement program for female producers in the European drama series industry.
Show more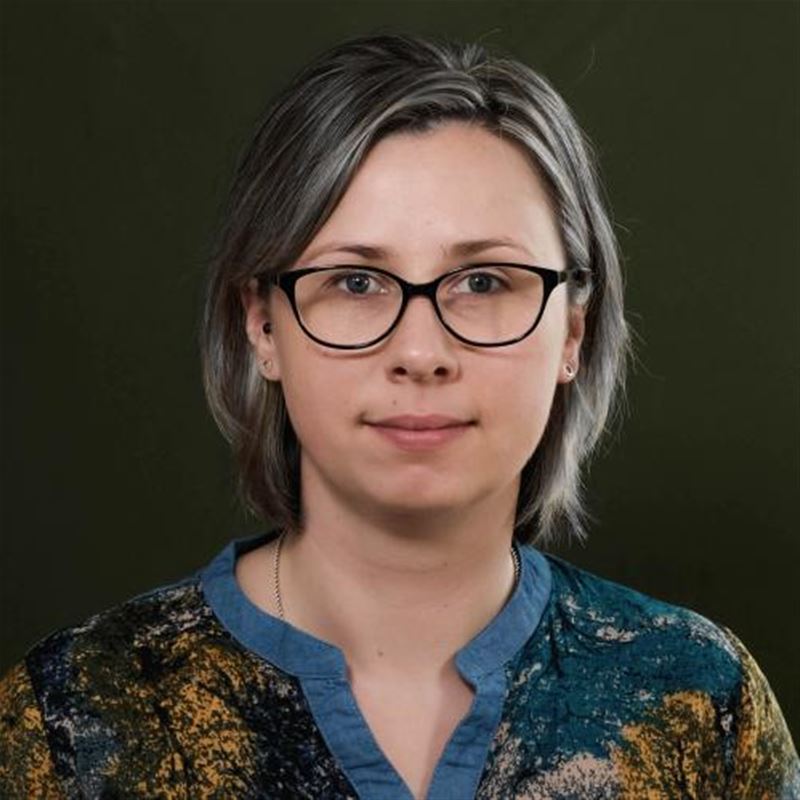 Participant in MIDPOINT programs:
Tutor / Lecturer in MIDPOINT programs:
Related projects:
NON-CITIZENS
The plans of four flatmates from Lithuania, Poland, and Romania to build better futures for themselves in Glasgow turn into a hot mess when one of their mothers unexpectedly shows up on their ...
Project detail