Network / People
Aiste Ptakauske
Aiste Ptakauske is an award-winning content creator who successfully works across media and continents. She authored a collection of short stories and two best-selling novels for young adults, made two documentaries, and worked on almost 260 episodes of TV and web series in the capacity of a screenwriter, supervising producer, head writer or creator. Ethnic Kitchen, Aiste's documentary about immigrant women in post-Soviet independent Lithuania, was included into curricula of several universities across the globe. For her web series Little Incidents, she received the Best Creator award at Seoul Webfest 2019.
Aiste holds an MA in Television-Radio-Film from the S.I. Newhouse School of Public Communications at Syracuse University in New York, USA, and is an alumna of the 2012 MediaXchange program "Showrunner Exchange: TV Drama, Los Angeles", Lincoln Center Theater Directors Lab 2013, and European TV Drama Lab 2018.
Show more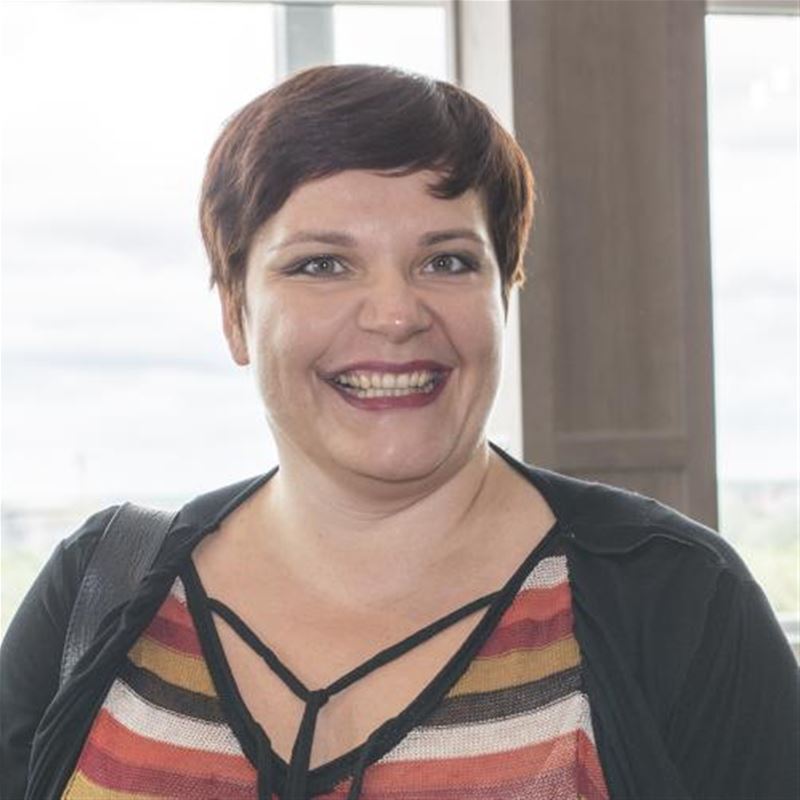 Participant in MIDPOINT programs:
Tutor / Lecturer in MIDPOINT programs:
Related projects:
NON-CITIZENS
The plans of four flatmates from Lithuania, Poland, and Romania to build better futures for themselves in Glasgow turn into a hot mess when one of their mothers unexpectedly shows up on their ...
Project detail