Network / People
Lukas Sigmund
Born in 1983 in Bratislava, Slovakia. In 2008 he graduated at Academy of Performing Arts, department of Dramaturgy and Scriptwriting. Apart from writing for numerous TV shows and animation shorts, he is also a co-organiser of International Animation Festival Fest Anča, and editor for Slovak film magazine Kinečko.
Villa Lucia will be his screenwriting feature debut.
Show more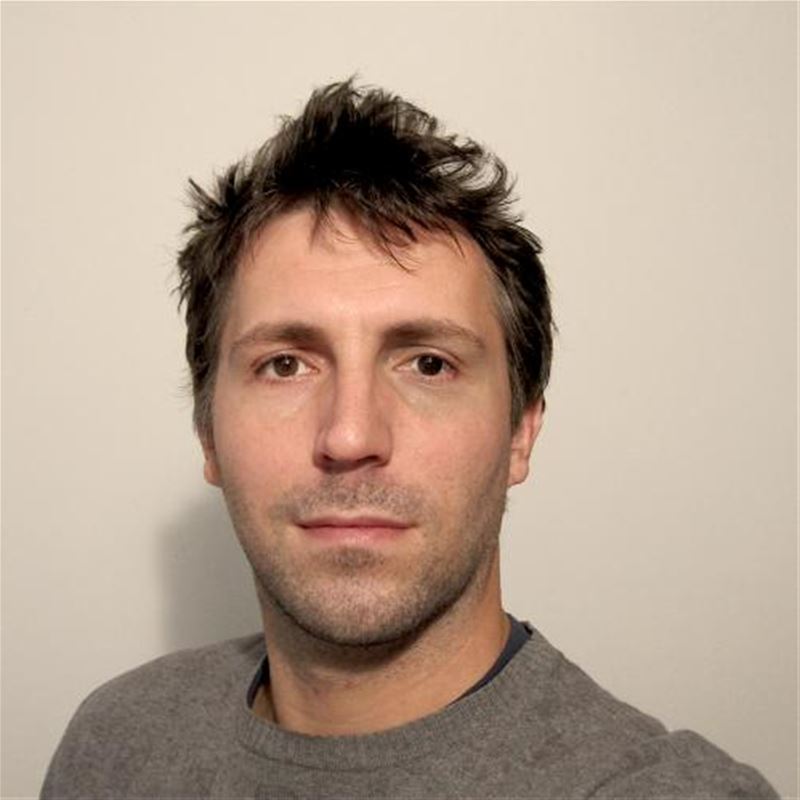 Participant in MIDPOINT programs:
Tutor / Lecturer in MIDPOINT programs:
Related projects:
VILLA LUCIA
Gorazd found himself in an unplesant situation: While Lucia (love of his life) and Rener (his future father-in-law) are on a long distane flight, he needs to move out of their villa. Only people ...
Project detail